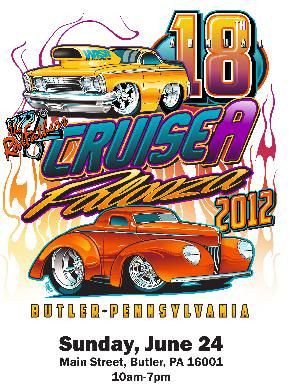 It's that time of year again! Cruise-A-Palooza! on Main St. There is always so much fun to be had. Great cars, motorcycles, bands to see and hear. Plus we can't forget all the food cars that line the street with all you could ever want to munch on!
Cruise-A-Palooza!
June 24, 2012
10AM to 7PM
Main Street, Butler
*Live Entertainment & DJ's
*Dash Plaques
*Food in the Park
*50/50 Raffle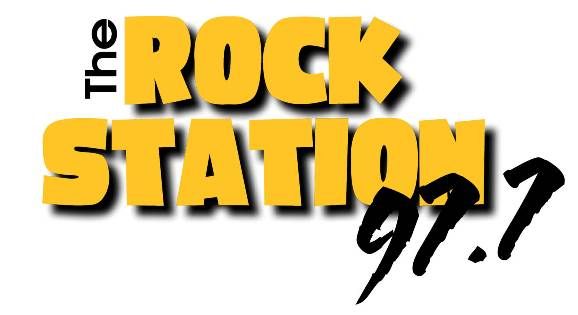 Check out the event Calendar on
977 Rocks!
I try to keep everyone updated on fun events, and I always check here too!
**Disclosure: This post is for informational purposes only. No compensation was received and all opinions are my own.