Summer fun is in full swing and we couldn't be more excited to spend all of July hanging out with friends and family! While the older kids are busy spending time at the pool or having sleepovers at a friend's house, we know the little ones don't want to feel like they're missing out. We're excited to share with you a new game that will provide hours of fun and keep younger gamers entertained throughout the dog days of summer.
ELEFUN SNACKIN' SAFARI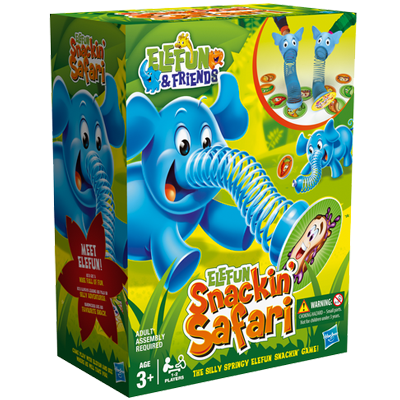 Hasbro's ELEFUN SNACKIN' SAFARI will have little ones up and out of their seats as they race around the room trying to pick up silly snacks using Elefun's trunk. With three different ways to play, there's always a new safari adventure to be had. By using Elefun's trunk to snag each snack, players win by being the first to find Eelfun's Golden Tutti Fruitti snack, collecting all of their matching colors, or collecting the most pairs of matching snacks.
BOP IT!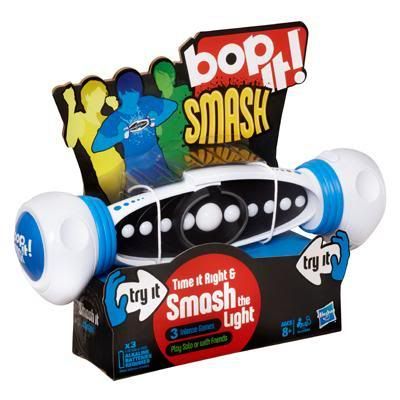 Hasbro is excited to share with you the launch of an all-new Bop It! Facebook page. Check it out at
Facebook.com/bopit
for a smashing good time!
**Disclosure: This post is for informational purposes only. No compensation was received for this post. All opinions are my own.