I LOVE LOVE LOVE Amazon.com. They have the best prices on just about everything, and it is one of the most easy sites to earn gift cards/codes to. I just bought all of Nevaeh's Dora Birthday Party decorations & even some gifts for $30.30 out of pocket, when the total was $173.89! I had a lot of Amazon Money (as I call it) saved up. You will see me post on my personal Facebook account how I scored SwagBucks, ZoomBucks, Irazoo Points, etc... These are the "points" I use to redeem Amazon Money! Please let me give you a referral link if you decide to sign up!
Anyways, on to these
Science Kits
! I receive Amazon.com e-mails with some offers or suggestions for me based on things I have purchased, looked at, or put in my wish list. I love this feature because in the e-mail they always send the best deals on these products. Of course, since my home is like "Mommy Daycare", Amazon knows I LOVE EDUCATIONAL ITEMS!
Here are just a couple examples (Some of my kids favorites!):
Insect Lore Live Butterfly Pavilion $29.99 - NOW $27.36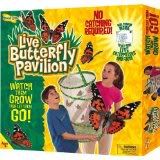 **AMAZON.COM HINT: When you add items to your cart or wish list, when the price changes you will be notified when you open the cart/wish list. Sometimes you will get great deals on things you were planning on purchasing!

Fascinations AntWorks Illuminated Blue $32.99 - NOW $19.69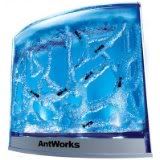 Smart Lab Squishy You Explore It Human Body $27.99 - NOW $21.48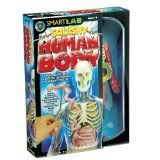 Snap Circuits SC-300 $64.99 - NOW $39.93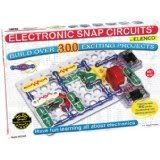 HERE
is a nice list of deals on science kits and related items! Enjoy and happy learning!
**Disclosure: This post is for informational purposes only. No compensation was received for this post. All opinions are my own.