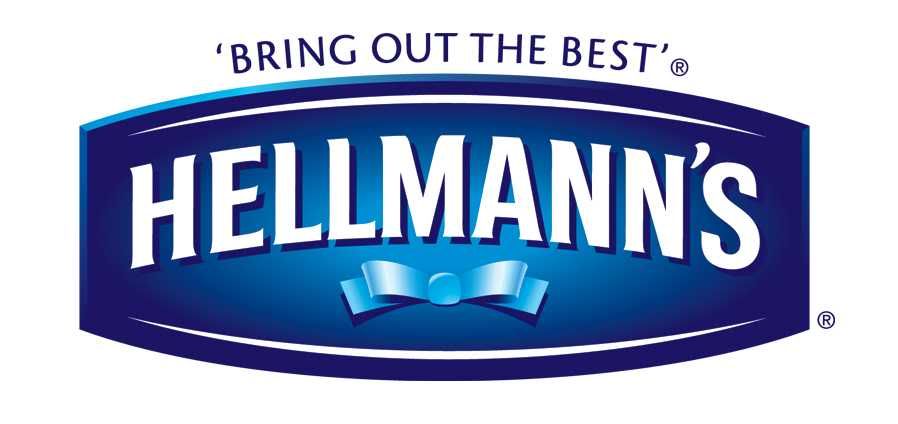 I love the great taste and quality of Hellmann's products. I have always loved the versatility of Hellmann's, as you can use it in so many
recipes
, which you have access to on the
website
! Or better yet, make up your own. I love to cook, but I do get tired of the same things all the time, this being said I love trying new things. You can check out this amazingly awesome sounding
Turkey, Avocado BLT recipe HERE
!
Hellmann's was a proud sponsor of one of the nation's most celebrated food festivals – the 30th Annual FOOD & WINE Classic which took place in Aspen in June. To celebrate Hellmann's announcement of their mission to transition to 100% cage-free eggs in all its products by 2020, the brand teamed up with Chef Tim Love to offer food lovers everywhere a behind the scenes look from the Classic.
In its bid to bring REAL to fans at the Classic and those at home, Hellmann's® created a video series featuring Chef Love that offered an exclusive insider's look at many of the FOOD & WINE Classic's famed events. Designed to show home chefs how they can bring the delicious food enjoyed at the Classic to their own tables, Chef Love shared the secrets and essential ingredients that help make up some of America's favorite dishes.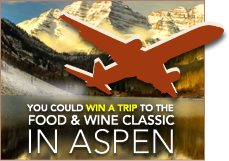 Head over to the
Hellmann's Real Matters Sweepstakes
for your chance to win the grand prize trip for 2 to the 2013 Food & Wine Classic in Aspen!
Please read the
OFFICIAL RULES
on the sweepstakes page under the Captcha Box, where you would enter. This is a pop up box so I was not able to link directly to it.
You can check out the videos of
Chef Tim Love and Friends
(Marcus Samuelsson, Mario Batali & Jonathan Waxman) from behind-the-scenes at the FOOD & WINE Classic in Aspen on
YouTube
!
**Disclosure: I participated in this campaign as a member of One2One Network and am eligible for a prize drawing. All opinions stated in the post are my own.