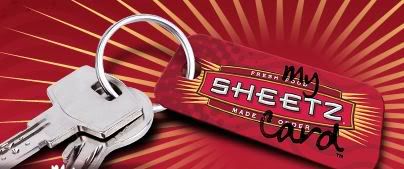 I love having a Sheetz My Card, I get so many freebies and deals through the email associated with the card. I also love the extra 3 cents I save on each gallon of gas. So they pay me to be a loyal customer!
Check out this deal for today only, since I am the biggest Diet Mountain Dew FAN this is awesome!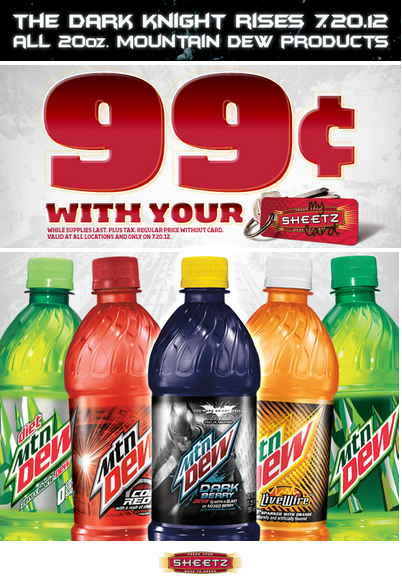 **Disclosure: This post is for informational purposes only. No compensation was received for this post. All opinions are my own.