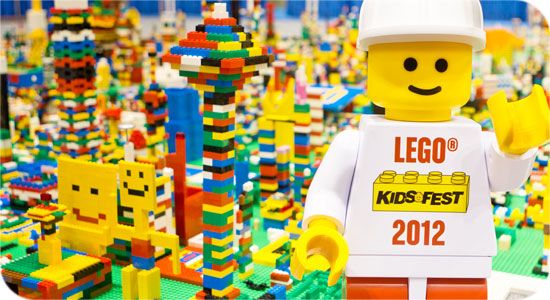 The LEGO KidsFest is a giant traveling LEGO expo coming to Pittsburgh's David L. Lawrence Convention Center November 30 – December 2, 2012. This hands-on, educational, all-ages LEGO extravaganza features millions of LEGO bricks not to mention lots of construction zones, dozens of life-sized LEGO models and displays, LEGO Ninjago and LEGO Games, group builds such as Creation Nation, live LEGO Master Builders, and so much more covering three acres of space.
Tickets are $18 for kids and $20 for adults.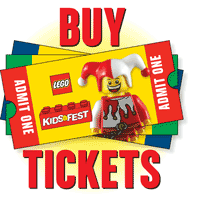 For more information and to purchase tickets, log on to www.LEGOKidsFest.com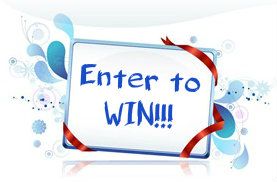 NOW ENTER TO WIN 2 FREE TICKETS!!! Just fill out the simple form.
CLICK HERE -------->
http://www.usfamilyguide.com/LEGO_KidsFest/?blogid=793
Winner will be notified on November 9th, 2012!
The Dates & Sessions are as follows:
Friday, November 30th
4 pm - 8:30 pm
Saturday, December 1st
Session I: 9 am – 1:30 pm
Session II: 3 pm – 7:30 pm
Sunday, December 2nd
Session I: 9 am – 1:30 pm
Session II: 3 pm – 7:30 pm
(Note: Each session offers the same exhibits and activities)
You will find some amazing displays and other activities including: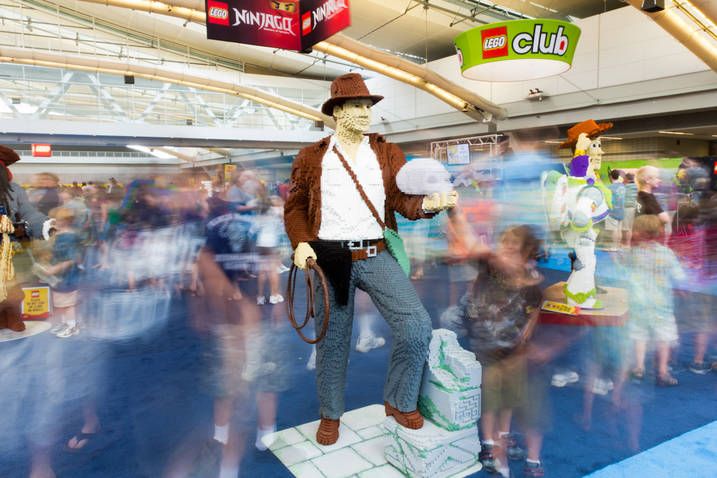 LEGO Model Gallery: 40 life-sized models made entirely from LEGO bricks
LEGO Master Builders: live demonstrations and activities from the crew who get paid to play
Creation Nation: build your own creation to add to a custom map of the U.S.
Race Ramps: build your own custom car, then race it down the ramp against friends and family 
LEGO Games Arena: roll the dice to play LEGO board games
Construction Zones: creative free build, play and display areas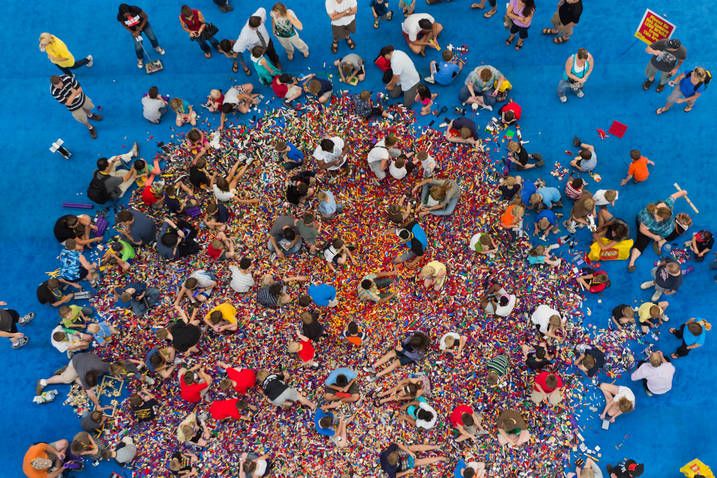 LEGO DUPLO®: younger visitors can explore imagination through building
LEGO Retail and KidsFest Marketplace: purchase LEGO merchandise and official KidsFest tour goods
Brick Pile: a gigantic pile full of LEGO bricks for creative play and enjoyment
Monochromatic Builds: bricks of a single color to foster group creativity
LEGO Friends: fantastic displays that combine lots of LEGO and DUPLO sets
I will be bringing you more great details on events from the
US Family Guide as a Moms Connect Member
, keep following and follow
Pittsburgh Kids Guide on Facebook
just in case I miss something awesome! There is also a widget on the Left Side Bar for you to see if there are any deals as the current time.
**Disclosure: I may receive tickets to the above mentioned location as a US Family Guide Moms Connect member and Pittsburgh Kids Guide Blogger. No other compensation was received. All opinions are my own.