Today is National Pumpkin Day! I love fall for a few reasons. The first is the way the leaves change colors and make beautiful art everywhere! The next is everything PUMPKIN flavored comes out! I enjoy my pumpkin spice coffee, donuts, candy, pies, cookies, cheesecakes, the entire pumpkin recipe collection actually. My fiancee always laughs because when I see a new pumpkin flavored item, I am like YES GOTTA HAVE IT! I like experimenting with pumpkin recipes also.
I love carving pumpkins, decorating them, everything about pumpkins. They just make fall seem so worth waiting for each year, along with the leaves.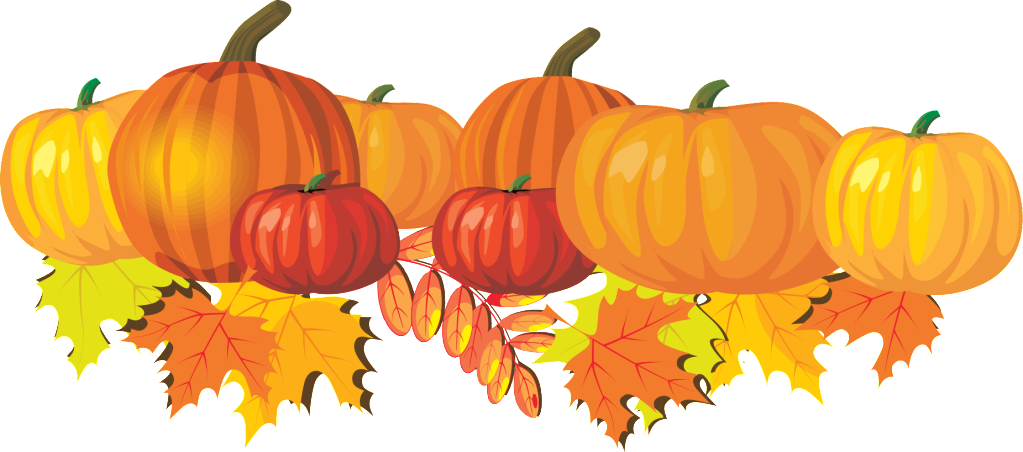 I found some really great places to check out recipes.
The first is
Yummy Pumpkin Recipes
from Better Homes & Gardens!
PumpkinRecipes.org
500+ Pumpkin Recipes at
Allrecipes.com
!
JoyOfBaking.com
Enjoy National Pumpkin Day. After looking all these awesome recipes up, I have to make something!
**Disclosure: This post is for informational purposes only. No compensation was received for this post. All opinions are my own.