You all know, or if you are new you know now, that I LOVE Purex Products. This new Purex Plus Oxi is excellent at removing stains. Of course, when I received the bottle to try, I had my intuition is would be great, as all Purex products are...and I always do the "Ravioli Test". Have you ever noticed that ravioli or spashetti o's are the worst stains to get out. Now, we have 2 extra kids in the house, a 5 year old and a 20 month old PLUS my 4 year old and 7 year old. That is 4 kids eating these messy meals and playing all at once!
Now more than ever, it is important to have laundry detergent that removes stains and normal soil from playing, eating, etc. Providing nice new clothes has been hard with 2 new kiddos, but we managed. Purex has been helping me for years keep my clothes clean at an affordable price, and they just keep coming out with new things that get even better! I love the Crystals Softener, I love the Purex with Zout (I even buy Zout by itself for grass stains, mud now that we are on the farm...etc.), now with Oxi.
The first load I did was of play clothes from when we were fishing down at our pond, which all the kids get totally covered in dirt and mud somehow, then they wipe their "worm dirt" on their clothes after handling them, grrrr. That is one of the hardest things to get out besides food stains. Plus the edges of the pong are a blackish color form all the sediment, the kids love finding frogs/bugs those sort of things in the cattails, and they have this blackish mud all over them! Of course I always check the laundry before it goes into the dryer, especially school clothes. I was amazed as all the normal dirt and muddy stuff that Purex Plus Oxi removed from all 4 of their clothes. I always take "worm towels", old kitchen towels for wiping hands after touching the worms, with us, then throw them in the wash too, the towel was cleaner after the plus Oxi wash than before we used it! I usually buy Purex Trilpe Action detergent, so it is crazy to see the different. Other than the actual stain removing power of the detergent, the scent is great too. When you put the stuff in the dryer, you can smell that fragrance all through the living room and entire downstairs (The laundry room is in the middle of all the rooms).
Head over to the
Purex Promotion Page
, and enter their awesome sweepstakes! At this time there are I think 3 going on. You can also "Like"
Purex on Facebook
for more Updates!
And now it's...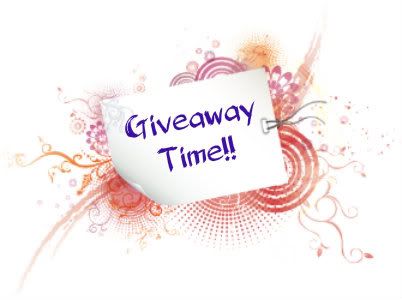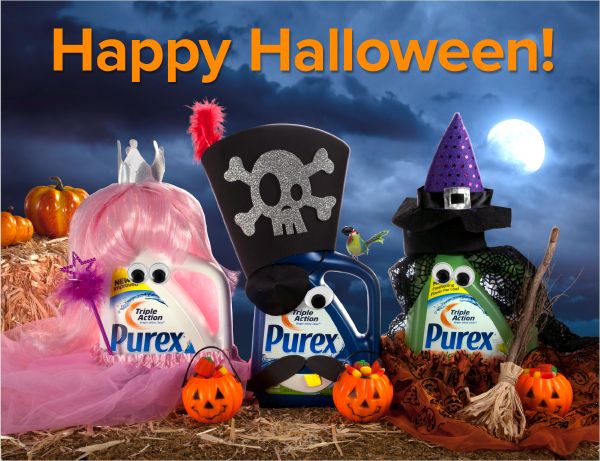 Purex is giving 3 of my readers a chance to win a FREE Bottle of the new Purex Plus Oxi!
a Rafflecopter giveaway
**Disclosure: I received Purex Plus Oxi laundry detergent for review purposes as a PurexInsider. The prizes were provided by Purex, I am responsible for mailing them to the winners. No other compensation was received for this post. All opinions are my own.