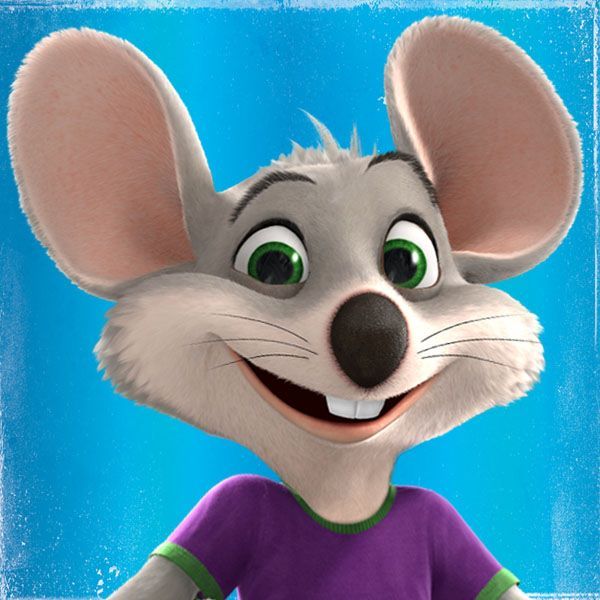 When I was a kid, Chuck E. Cheese's was a great treat. I lived to far in the country that we had to travel over an hour just to get to one. Now they are everywhere. I loved collecting tickets and getting prizes, but since we were so far away, we had to spend whatever tickets we had at the end of each visit. Now at our local Chuck E. Cheese's you can turn in your tickets for a slip to be scanned whenever you are ready to redeem a prize.
There are several things as a parent I love about C.E.C's. The main one, the family unit gets a stamp when they enter with a unique number so your children can only leave with an adult with that matching number, this is a super great security thing for parents. Another, I love that is really is an inexpensive family night. For $50 all of us can go and have pizza and drinks, tons of fun, and bring home pictures with us, on the C.E.C.'s car, or those little Chuck E. Extreme Cards, my daughter is in love with those! The best thing, each game is the same cost, 1 token, and a token is just $0.25!
Another great thing Chuck E. Cheese's has done is provide Gluten Free items on their menu! I contacted our Local Chuck E. Cheese's to see if it was available there, and YES, the C.E.C.'s at the Clearview Mall has the gluten free menu!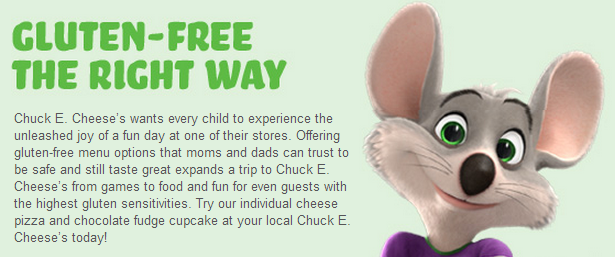 Here is a small list of the C.E.C.'s in our area(s).
Also, right now you can play for tickets online at the
Chuck E. Cheese's website
, and those are worth double (with a food purchase) until March 31. 2013!
Plus, sign up for the
email club
and receive awesome new like this in your email, as well as coupons and discounts!
**Disclosure: This post is for informational purposes only. No compensation was received for this post. All opinions are my own.