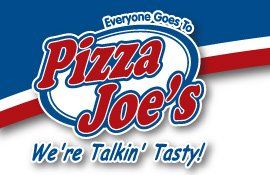 I am starting a new feature on Z's Place Local! I want to highlight all the great places I support and let you know why I love their business!
Pizza Joe's on Main St. in Butler, is a great little place. I lived over on Pillow St. for 2 years or so, and we ordered there a lot, for quick service, as well as a great quality product for a nice budgeted family night. Eating some pizza, playing some games, or watching the movies we rented...I was impressed with the staff at this Pizza Joe's, now granted, I have not ordered from there in around 6 months, but I am sure there has been no change in their procedures after 2 years of previous great service.
My favorite menu items from this restaurant are:
9 Cute Pizza (with my kids' favorite toppings)
Philly Steak Stromboli (AWESOME)
Cinnamon Stix (Kids love these)
Bread Stix (Super Tasty)
Phone: 724-284-0045
Order Online
Schedule a Delivery or a Pick Up! Find your local restaurant and specials offered as well as coupons!
Address: 226 North Main St., Butler, PA 16001
Hours:
Mon-Thursday 11am-10pm
Friday & Saturday 11am-11pm
Sunday 11am-9:30pm

Pizza Joe's on Main St., Butler, PA now offers a Saturday & Sunday Buffet! From 12pm - 7pm get ALL YOU CAN EAT: Pizza, Salad Bar, Pasta, & Bread Stix! Adults: $6.50 Children: $3.50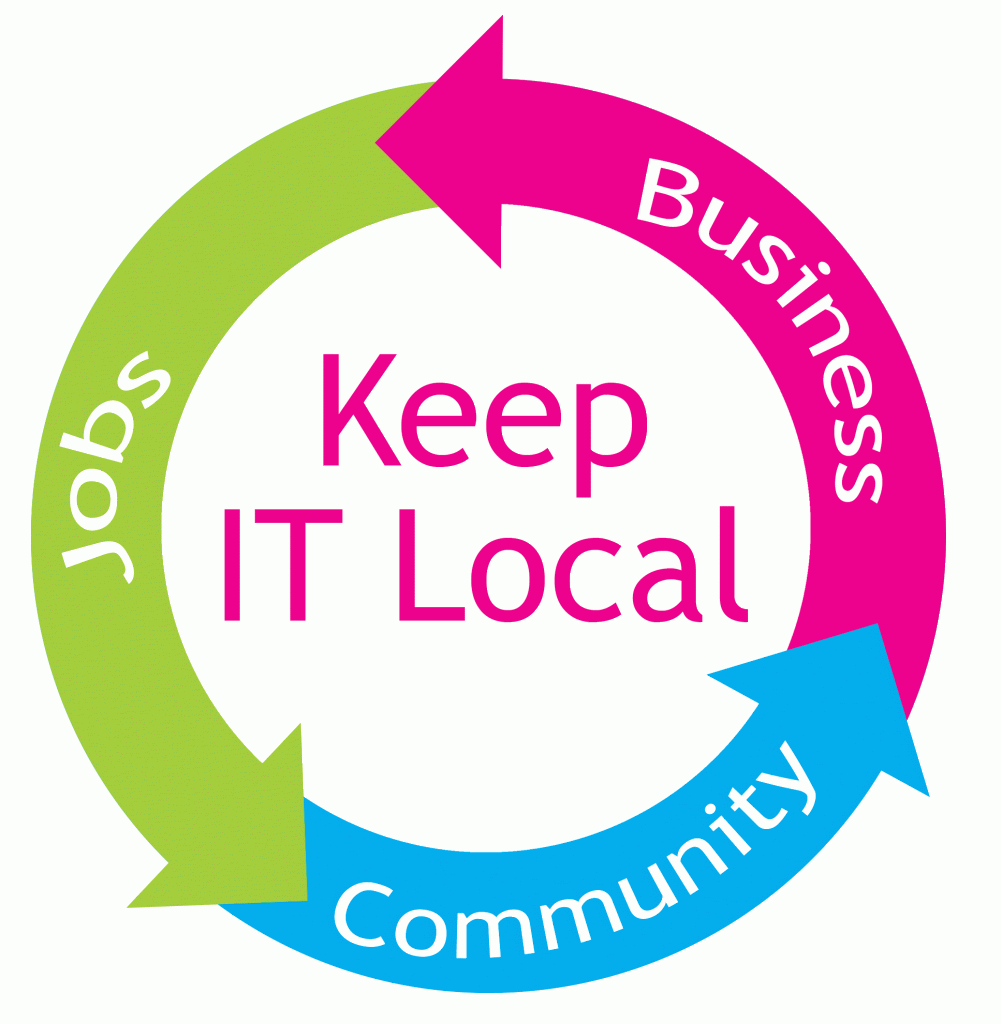 **Disclosure: This post is for informational purposes only. No compensation was received for this post. This post is NOT SPONSORED in anyway. All opinions are my own.