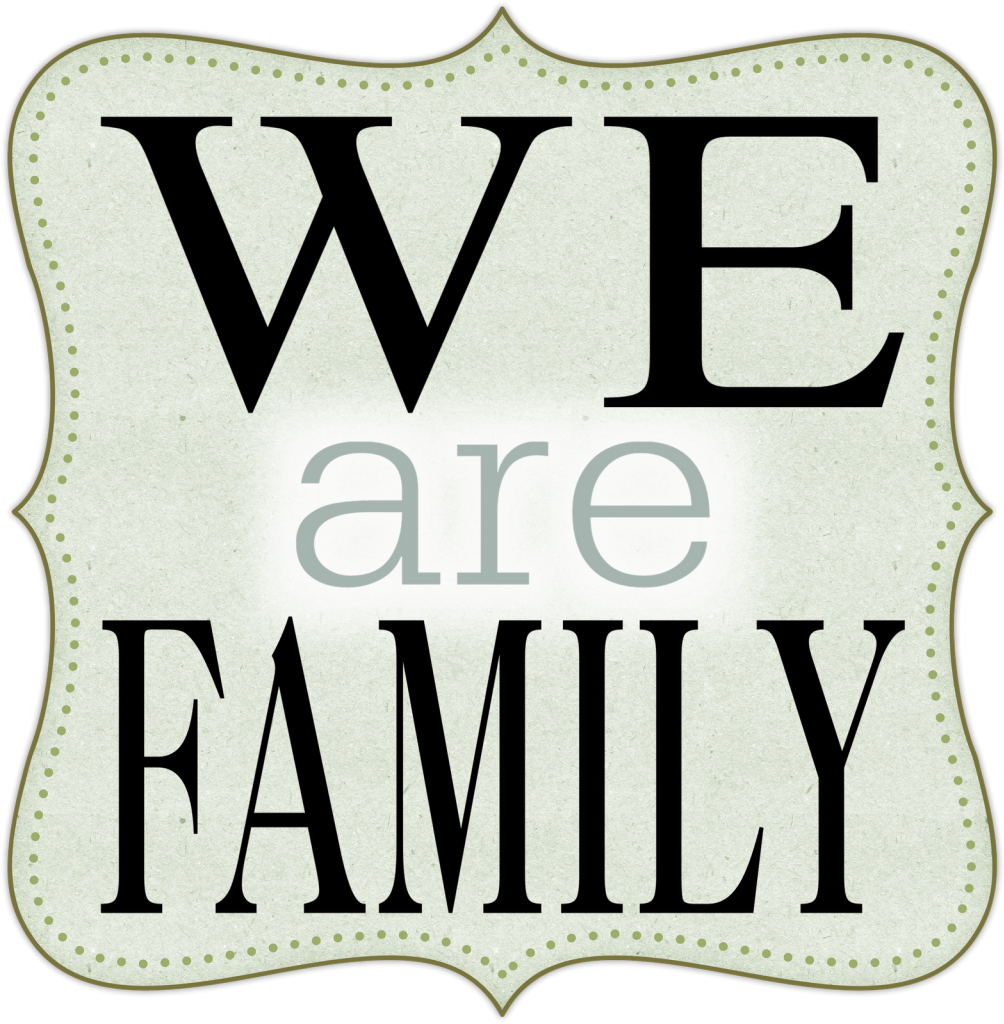 As I have been posting since around August last year, we have had some extra kiddos come in and out of the house. They are family, my fiancee's niece and nephew. We still have lil girl, but brother has been sent with his dad, and their mom and he are back together. They are trying so hard to get their family back, and have a home and happy life together. One thing about this whole situation, we are family. People make mistakes, I'm not saying this should have happened, but I do believe it was for the best that this series of unfortunate events happened. In the end, they are getting what they deserve, loving a loving supportive family. We are just waiting on the legals to get done so lil girl can head home with her mom, step dad, and brother!
Last weekend I posted on Facebook that I would be out most of the weekend, as we had a nice get together planned for our lil girl to see her mom, brother, and soon to be step dad. All the kids had a great time, Evan's brother was there too! Check out the slideshow of the amazing set displays Kraynak's had this year!
It was a super day!
**Disclosure: This post is for informational purposes only. No compensation was received for this post. All opinions are my own.