**Disclosure: I purchased this product and conducted a review. No compensation was received for this post. All opinions are my own.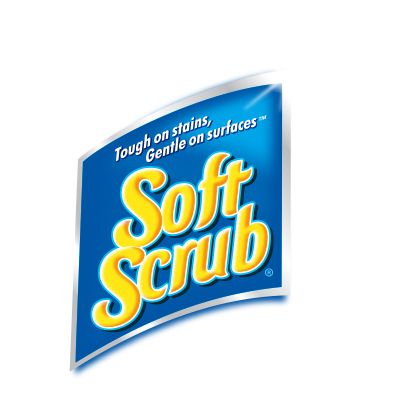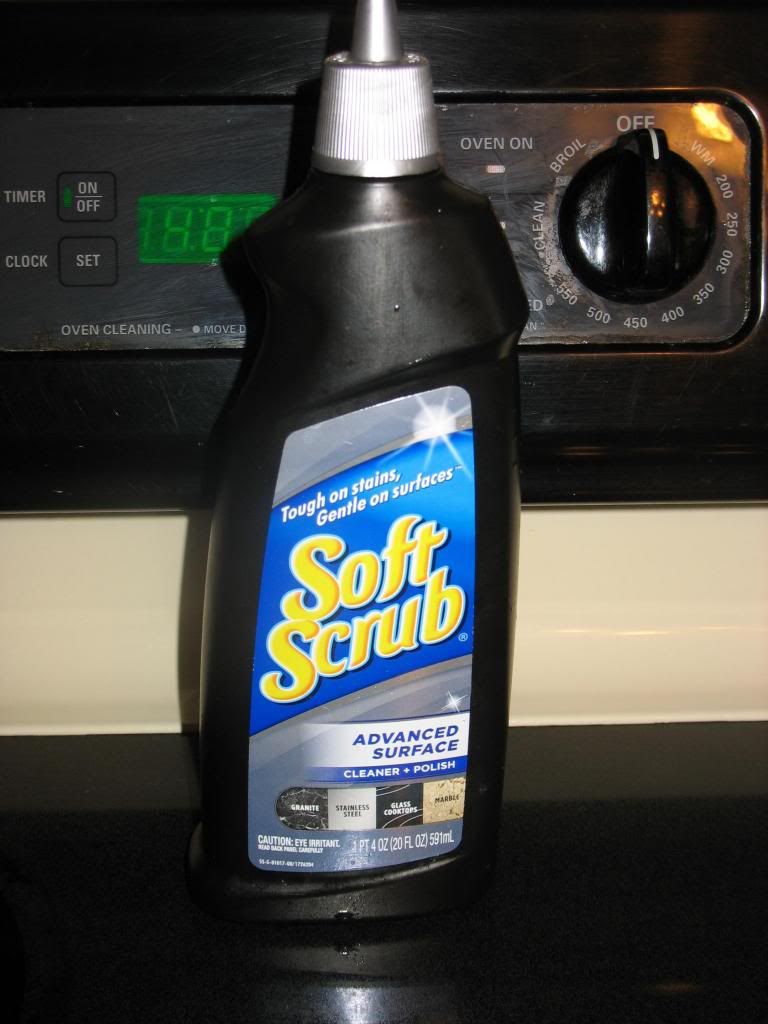 If you remember, I just completed a review and giveaway for
Soft Scrub All Purpose cleaner
. I saw the new Soft Scrub Advanced Cleaning Gel advertised, and I have to try it on my stove and in the kitchen.

Our stove was already in the house when we moved in. The last tenants didn't take great care of the cook top. This is the first glass cook top I have ever had. There were a ton of thick black rings around each burner and I have been trying for a almost a year to get them off. Check out the pictures below! I had a boo boo (as my daughter said) and Ramen Noodles had over flowed on the stove, I demonstrated this cleaning gel on that stain...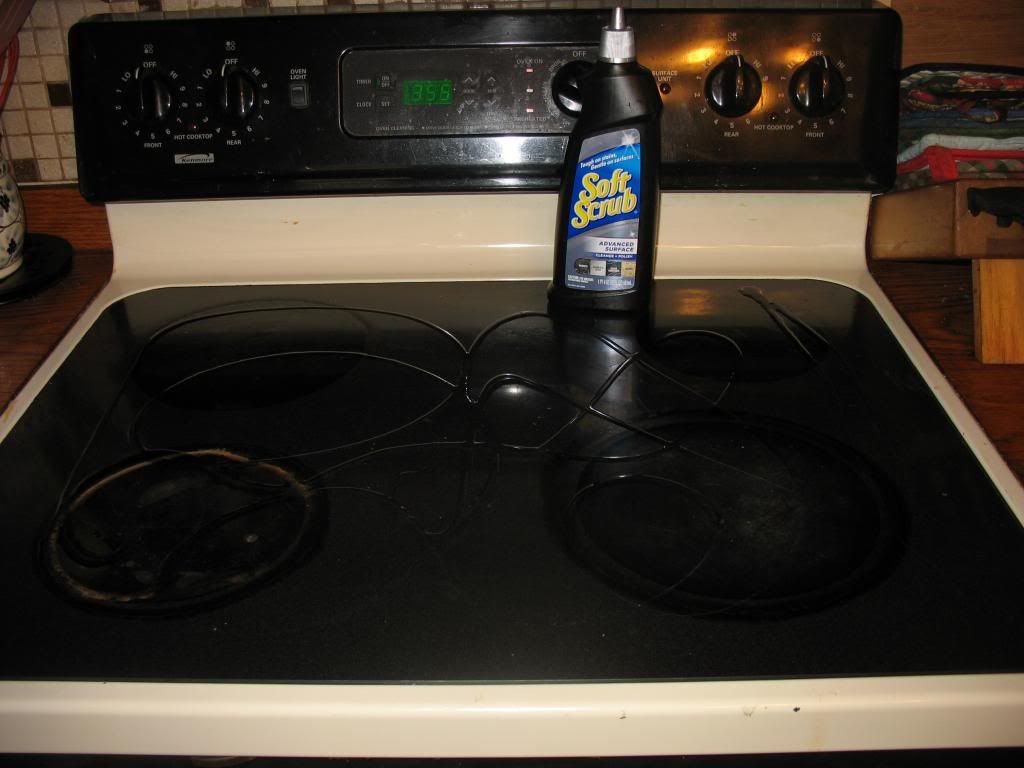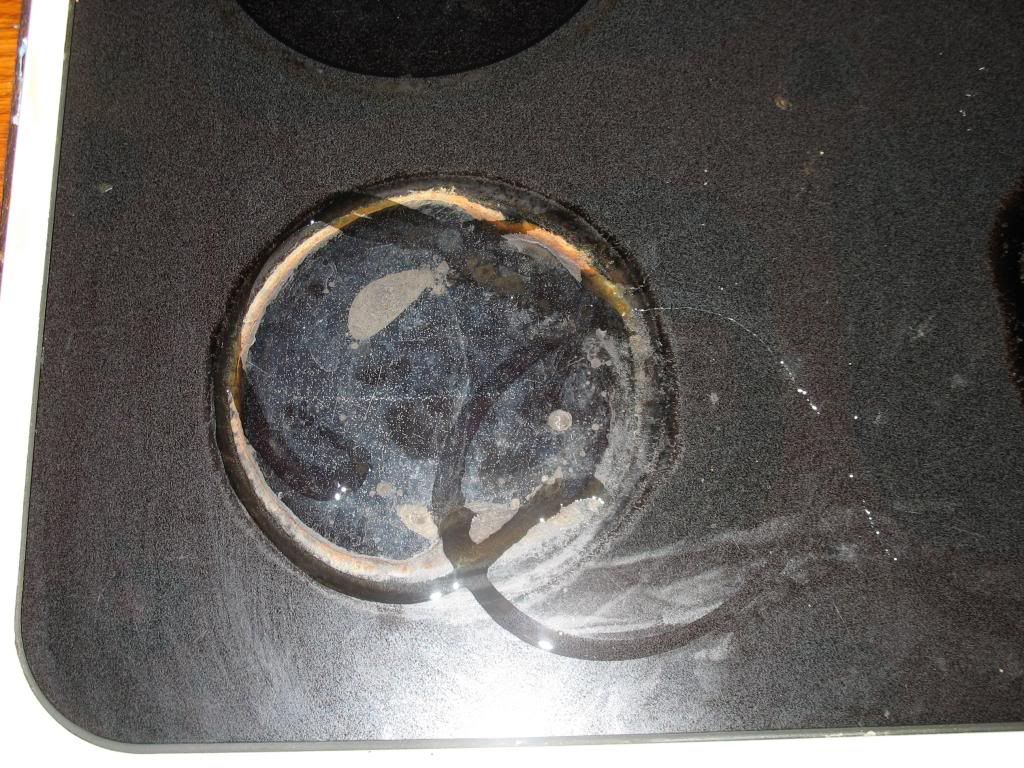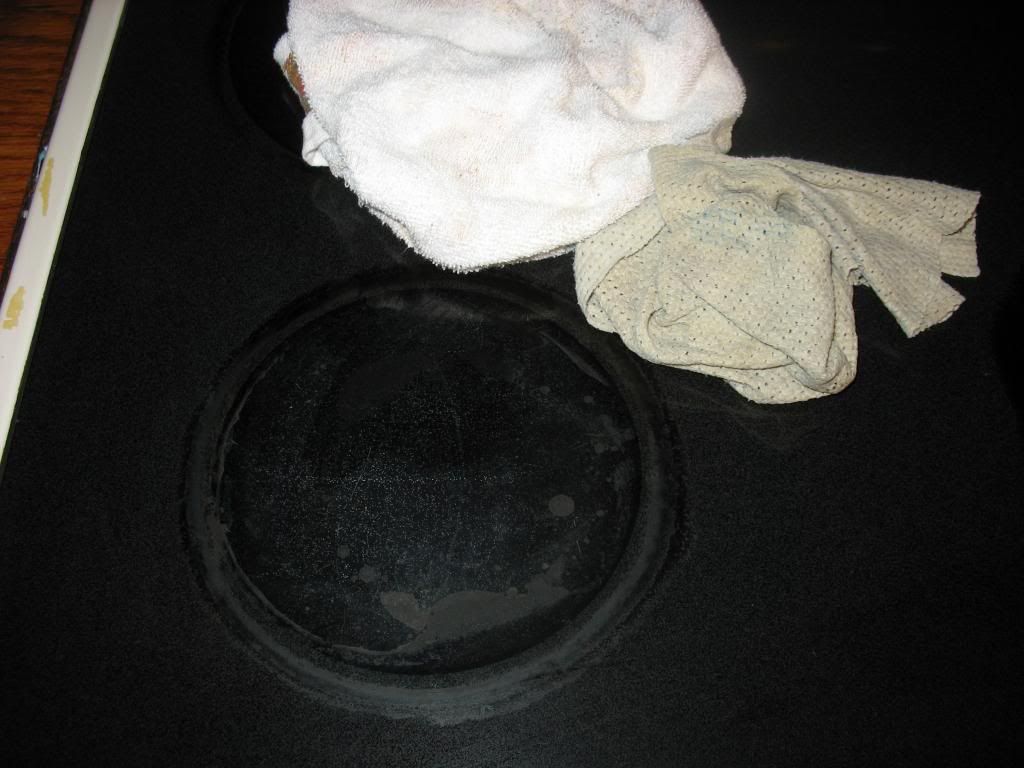 Now here is a burner that had rings around it, but not as bad as the front ones.
I honestly can't say how much I love Soft Scrub! I have since this cleaning experience used it on a stainless steel shelf above my stove, my stainless steel deep fryer housing, and the sink. I absolutely love it! Head over to the
Soft Scrub Advanced Cleaning Gel
website and check out more awesome facts, and use the
Interactive Surface Guide
! Soft Scrub Advanced works on several surfaces, including:

I would definitely recommend this product to friends and family! My mom is about to get some as a present to help her out in the kitchen.