**Disclosure: This post is for informational purposes only. No compensation was received for this post. All opinions are my own.
I know in the past I have posted some deals from Achievement Products. My daughter has a sensory processing disorder as well as phonologic disorder with expressive communication disorder. So far there are only a couple of sites that I find her items she needs for her issues. Achievement Products is by far MY FAVORITE place to get all these things. I do not work for them, or receive anything as the disclosure states, I just really love this company. I love to help mom's save money and find the things they need for their children.
I have been kind of quiet with posting for a little while since I have been so busy, but they have a deal right now to save 10% off ALL KITS!
Use Code: APKITS13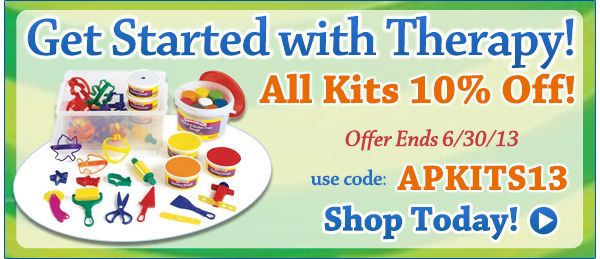 Check out this sensory finger painting kit only $54.95!
Or this Sensory Fun Art Kit - 1000 Pieces only $20.99!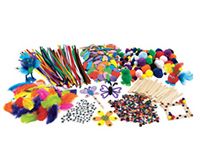 Head over and check out all the other great things Achievement Products has to offer!