**Disclosure: This post is for informational purposes only. No compensation was received for this post. All opinions are my own.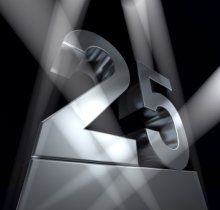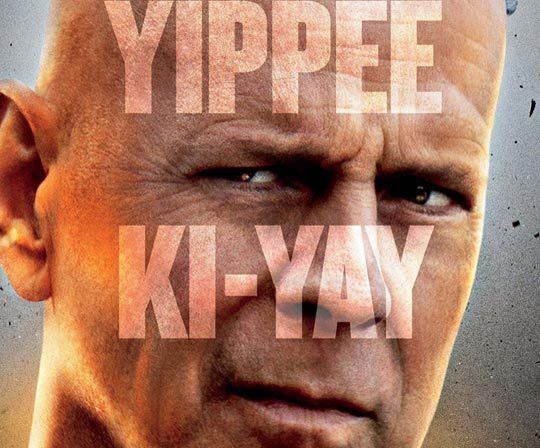 I simply can not believe that it has been 25 years of loving John McClaine - and of course, BRUCE WILLIS! I can remember being a kid watching him kicking butt. Aside from some language, still awesome, I own every Die Hard in DVD (except A Good Day To Die Hard, I saw it in Theaters though!). I probably know every word to each one also. The first Die Hard was released July 15, 1988!
Anyways, Happy 25th John McClaine! I still love you like its 1988! I think I may have to get on
Amazon and grab the 25th Anniversary Collection
, I need Decoding Die Hard lol :D
Some moments: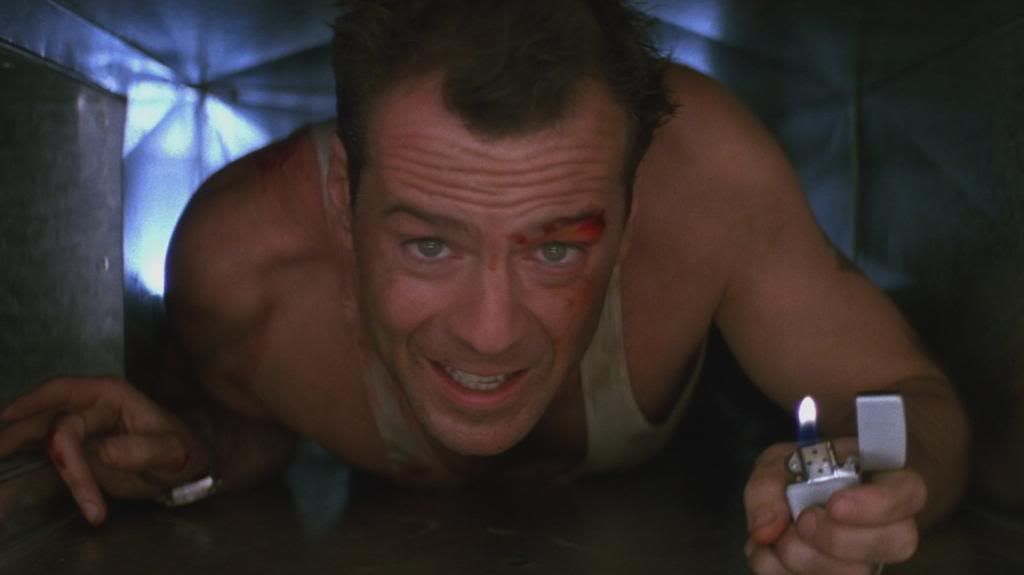 "Come out to the coast, we'll get together, have a few laughs..."

MY FAVORITE QUOTE:
Supervisor: "Attention, whoever you are, this channel is reserved for emergency calls only."
John McClane: "No f*cking shit, lady. Does it sound like I'm ordering a pizza?"


Just Some Monday Fun! Have a good one everyone!