**Disclosure: No products or compensation were received for post. The widget, activities, and prize were provided by Partners Hub, Givver & Social Media Giving Day. All opinions are my own.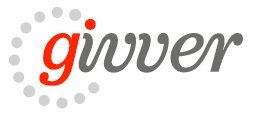 This is something I would definitely use! As a lot of my older readers know, I do a lot of charity work and donations for different causes. If you look under the header image there are 4 causes that I have right for easy donations. Anyone can do it EVERYDAY! All you have to do is click the icon, and on the webpage that opens, click DONATE. There are many other places as well that I donate to. I mean not like I am rich or anything, but I can donate gift cards I will not use to shelters or to some of the local charities. If I win PayPal cash, I may send it on to American Heart Association or Susan G. Komen. I have a Master Card debit card for my PayPal also, this means those smaller amounts I win I can still donate with givver!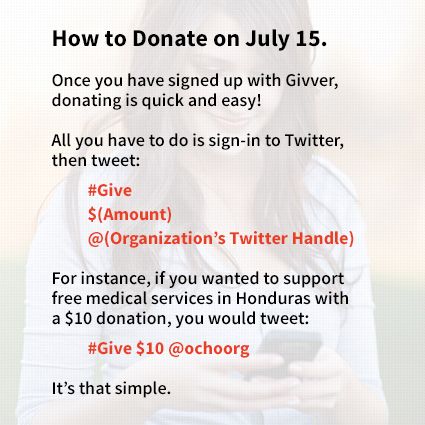 Givver
is a site that links to your Twitter account so that you may donate in seconds! This is something I am in love with! To celebrate Social Media Giving Day, I get to hold a wonderful giveaway and you can all check out the Blog App and find out more info!
One lucky reader will win - A Social Media Giving Day Prize Pack that INCLUDES:
- Givver #Give Limited Edition T-shirt
- Givver #Give Limited Edition Sticker
Use the Prosimple widget below to enter!