**Disclosure: This post is for informational purposes only. No compensation was received for this post. All opinions are my own.
I was just going through a million cords looking for a cord to connect to my daughter's MP3 player...and I had this great idea!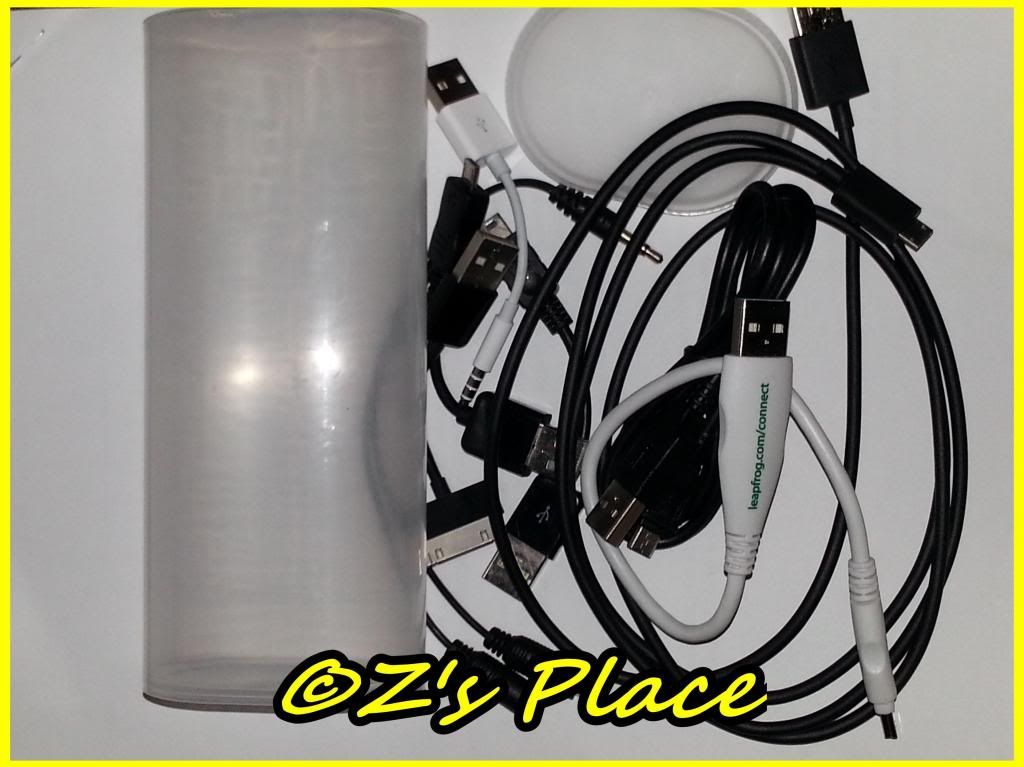 I have a million Crystal Light containers around, I hate throwing them away because they are nice plastic containers. I put misc nails, screws, and other things in them as they have lids and are pretty durable. We also use them for craft projects.
So I deceided, the cords I use the most would fit in this container and it is slim and would fit nicely on the desk with no clutter!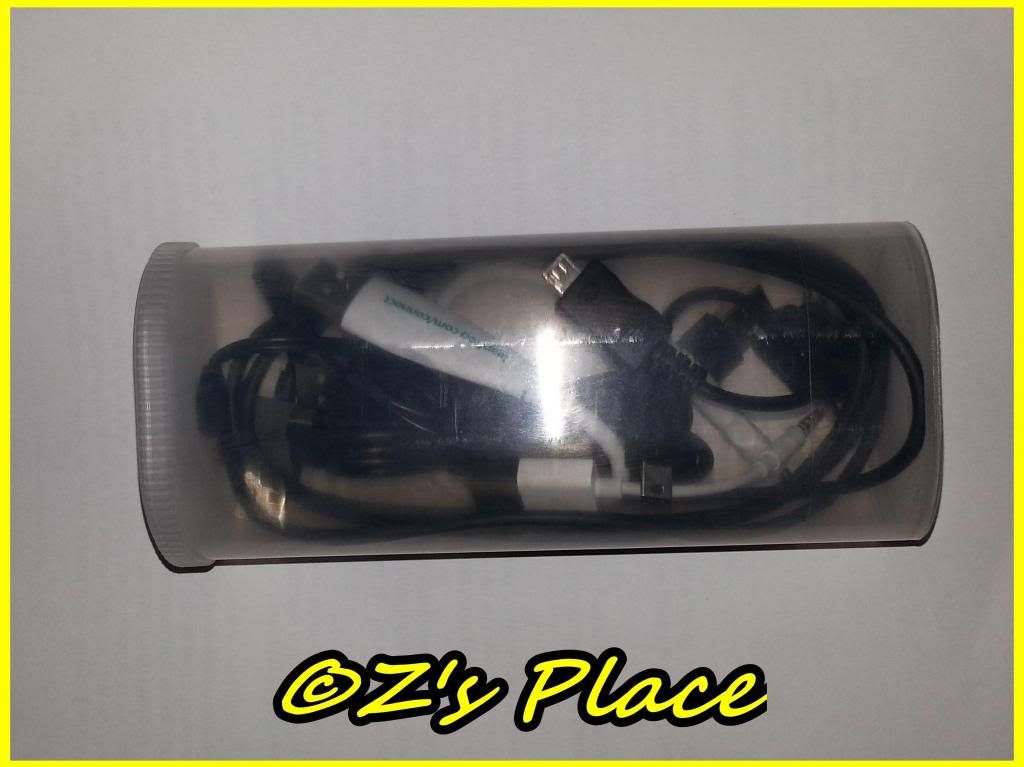 Like this idea? "Pin It" with the Pinetest Button below, or however you wish! Share it with friends!