**Disclosure: This post is for informational purposes only. No compensation was received for this post. All opinions are my own.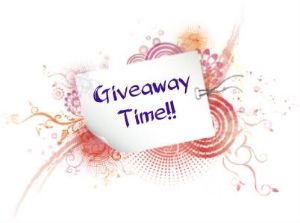 I wanted to do a little give away for making it to 3000 fans, but some how I lost a few, so just an appreciation giveaway. When I hit 3000 I will hold my big giveaway!
Enter to win this awesome Elizabeth Arden Gift Set!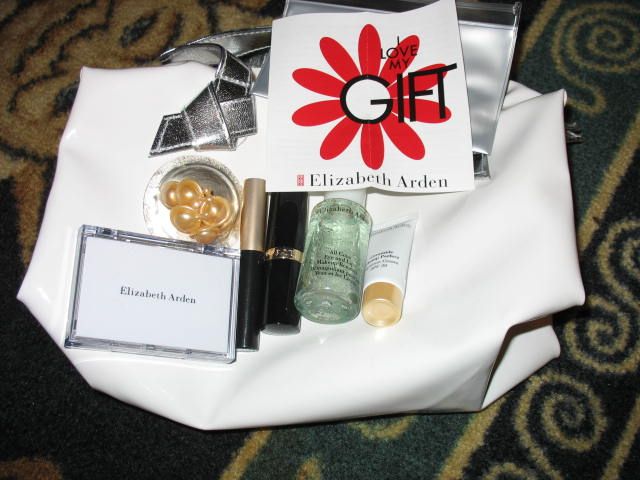 Includes:
Ceramide Lash Extending Treatment Mascara (Black
All Gone Eye & Lip Makeup Remover
Exceptional Lipstick (Fiesta)
Ceramide Gold Ultra Caps for Face & Neck (7)
Eye Shadows in Moonbeam, Tulle, Vintage and Twilight
White Cosmetic Bag with Silver Handles (10" x 7" x 4-1/2", PVC vinyl)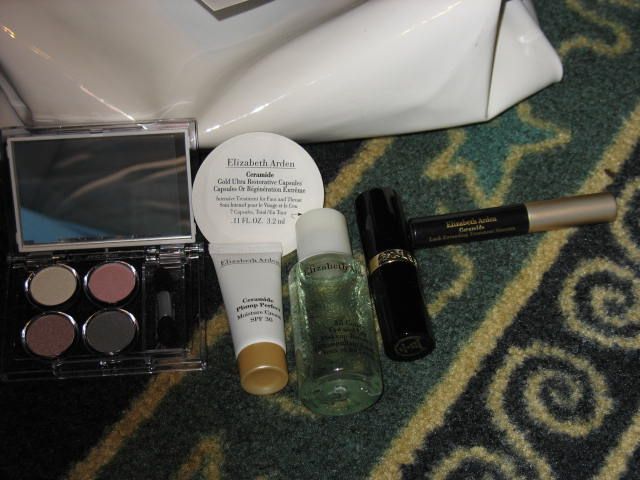 Please use the Prosimple widget below to enter!