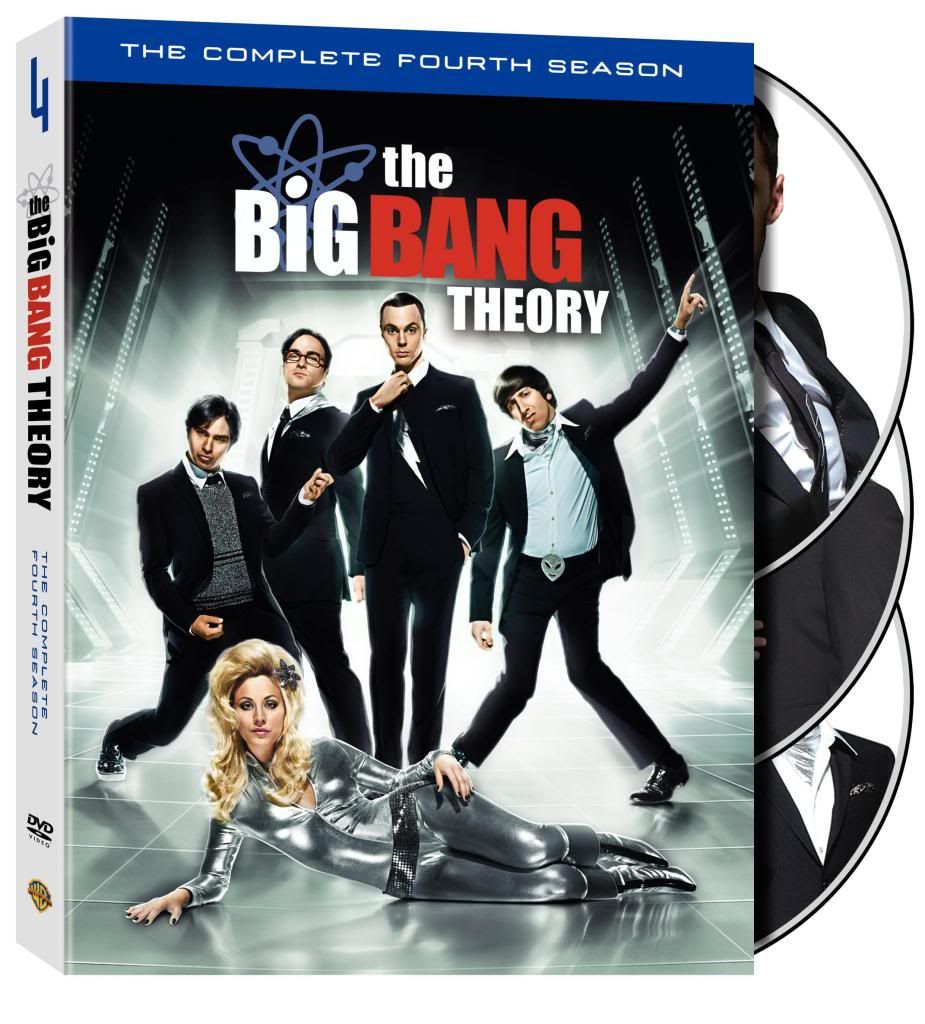 Sheldon and Leonard are best friends and roommates who pester each other to no end! This couldn't be more apparent than in Sheldon and Leonard's blinding Roommate Agreement. 'The Big Bang Theory' shows us that living with a roommate can often be a great but difficult experience. What is your most memorable roommate experience? What do you think of Sheldon and Leonard's relationship?
I do have to say, my best friend and I have known each other since Kindergarten, so 20+ years. I was always a tom-boy and most of my friends are men. We graduated high school together, and then went on to college, then we ended up becoming roommates several times. The main thing I always complained about was his bad habits, leaving wet towels on the floor, not rinsing dirty dishes before leaving them in the sink...but most of all I remember all the great times we had hanging out. However, when it comes to being best friends with a man, being a woman, it was difficult to have relationships with other people for both of us. Being each other's protectors, we naturally hated the person that the other chose. Not because there was something between us at all, but because we had watched the other be hurt so many times in the past. I do miss all the fun stuff we did when we lived together. Even if it was just popping popcorn and watching our favorite show or movie. Wish I could do it all over again. Sheldon and Leonard remind me of those times, I think they have a great relationship, and know each other pretty well. I think they are great roommates!
Head over to the
WBShop
and pre-order
The Big Bang Theory: Season 4
today!
**Disclosure: I have been hired by Warner Bros. WBWord division to promote The Big Bang Theory Season 4 on DVD.