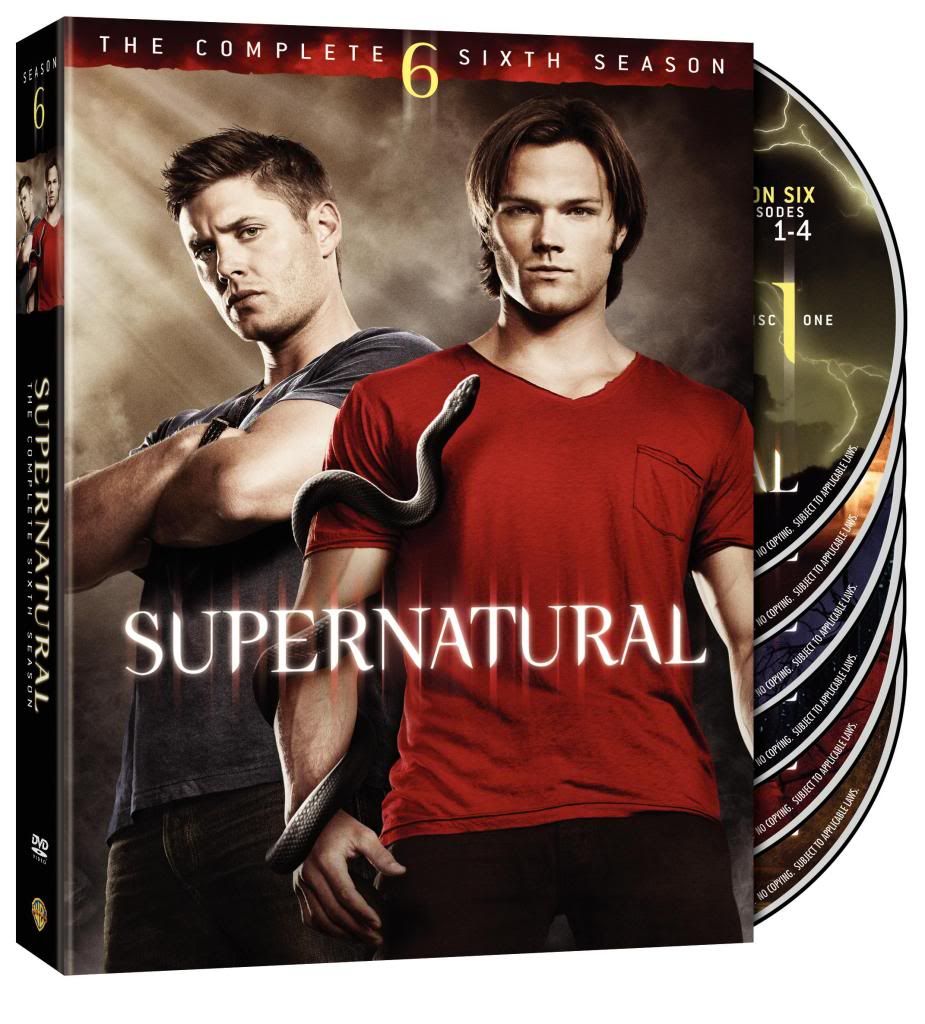 Season six of Supernatural focuses on the brother's relationship as they battle Heaven and Hell. The two brothers spend endless amounts of time traveling together, encountering demons and a trench coat wearing angel. If given the choice, would you choose your own sibling to help you in this battle, or would you chosse someone else. Why?
I think I could go either way with that choice. Who better to help you then your sibling, but yet, I wouldn't want anything bad to happen to them. I am also sure they wouldn't want anything bad to happen to me either. I probably would not choose my brother, there are several reasons. My brother and I are close, but not so close. On top of that, he is a computer nerd that probably would get himself killed lacking basic common sense. Not being mean, but my family always says to him that he is the "smartest dumb person" we have ever met. Book smarts are his forte, not reality and rules of basic common sense. I myself would probably pick my best friend of 20+ years to go with me on this quest. We are so close and pretty much know each other inside and out, and he rounds me out on the things I just pass over, and of course brings them to my attention. Plus with all the things we have been through good times and bad I think it would be an amazing experience to chase demons and such together.
Here is a clip from Season 6 I wanted to share with you!
Pre-order your copy of Supernatural: Season 6 on Blue-Ray and DVD here today:
https://bitly.com/r2CsjG
!
**Disclosure: I have been hired by Warner Bros. WBWord division to promote Supernatural: Season 6 on Blue-Ray and DVD.