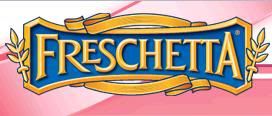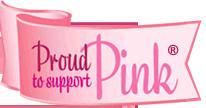 October is National Breast Cancer awareness month, and
Freschetta
has decided to help out with the Proud To Support Pink Program. From September 25 through October 31, 2011 when you purchase specially marked packages of Freschetta pizzas and Artisan Crusts you help to donate $50,000 to the Memorial Sloan-Kettering Cancer Center. All you have to do is enter the code from the back of the package and enter it
here
. There is also a section for
Survivor Stories
and a place to
Share Your Journey
. There is also a list of some
Breast Cancer Resources
.
To go along with the fund raising, the codes you enter make you eligible to win a Pink iPod Shuffle. Each week in October, four cancer centers around America will be donated 50 Pink iPod Shuffles to be enjoyed by breast cancer patients during treatments. Complete Contest Rules can be found
here
. A $1 off product coupon is also available
here
!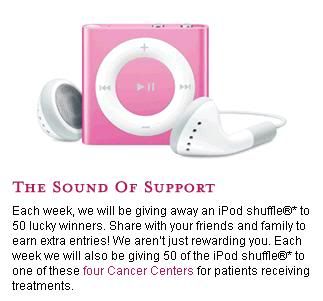 I love supporting causes that for for good things. I know there has been some controversy about these types of campaigns, however, I looks at it like this: If I am already purchasing the product, why not purchase the specially marked packages and take the minute to enter my code online. I know that these types of fund raising have been questioned recently and in the past because they are capped, and make more profit after the cap is reached. However, I am already purchasing this product, I will enter my code, if they have reached their cap, then great that charity, cause, or organization is going to receive their goal funds.
Also, if you look on my LEFT sidebar, there is a button you can click each day to donate a free mammogram to a woman in need.
I also get to giveaway a nice Pink Support Pack!

Giveaway Prize Pack:
One lucky Reader will receive the same pack I did!
(1) Coupon to try a Freschetta Pizza, 12 oz. or larger
(2) Pairs of Proud To Support Pink Earphones
1 to Keep for yourself to enjoy
1 to Give to a friend or family member as a reminder of proactive health
**Disclosure: The makers of Freschetta Proud To Support Pink contacted me and provided me with 2 pairs of Pink earphones and a coupon for a free pizza. All opinions expressed are my own. No other compensation was received.