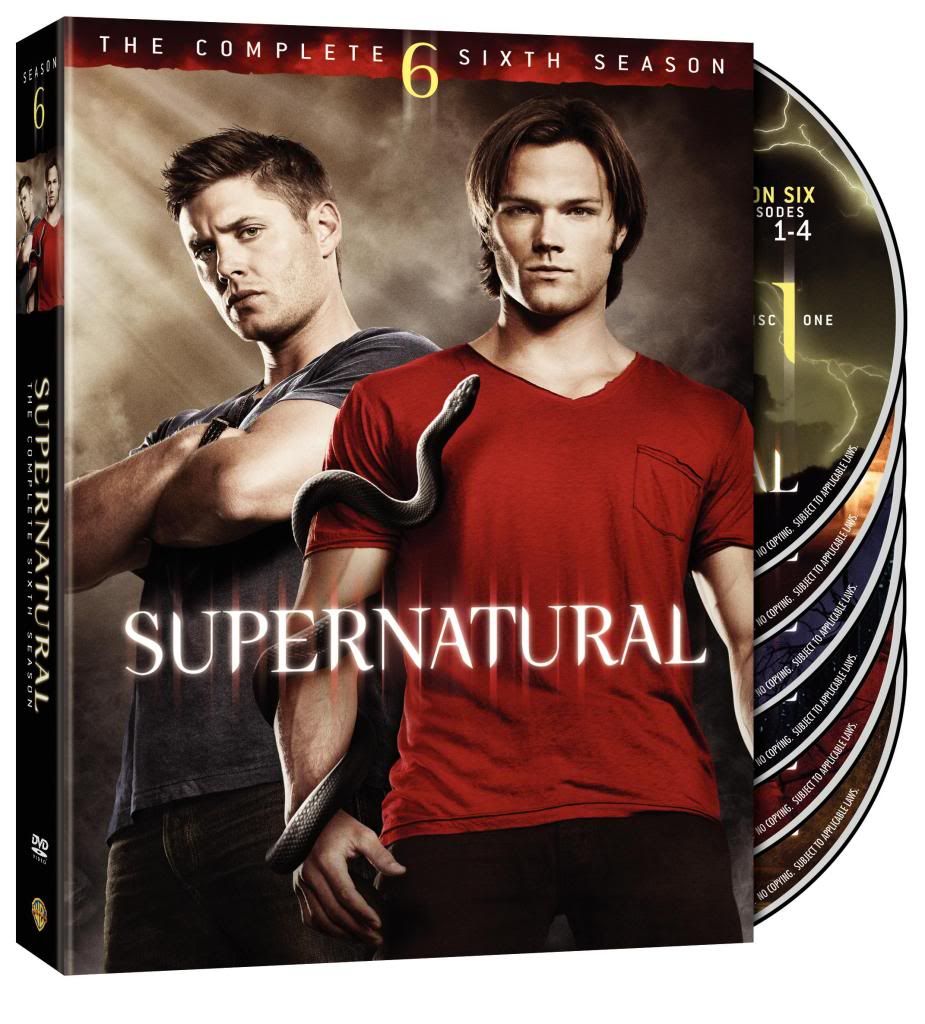 Season 5 ended with a banger between the gates of Hell opening up and fights with angels it was quite a departure from the earlier seasons but demonstrates how the show has evolved. What was your favorite part of the earlier seasons and were you prepared for season 6?
I think my favorite season was season 4 with Dean being rescued from Hell and Sam harnessing his new powers. My favorite episode is "Metamorphosis", where Dean confronts Sam about his powers. They go to help a hunter on a case where a man is going through metamorphosis in to Rugaru, a creature that consumes human flesh. Although the tension between the brothers increases, it is a great point in the series I believe. I think I was prepared for season 6. This series is amazing at keeping you stuck to the screen and wanting more. Season 6 had some amazing points. I especially was interested when Sam and Dean were ambushed by Meg the demon and some of her followers loyal to Lucifer. I thought it was a great episode and had so much to offer to the season. All of the episodes were amazing, but, "Caged Heat" was my favorite! I am super ready for Supernatural season 7 to start@
Here is a clip from Season 6 I wanted to share with you!
Pre-order your copy of Supernatural: Season 6 on Blue-Ray and DVD here today:
https://bitly.com/r2CsjG
!
**Disclosure: I have been hired by Warner Bros. WBWord division to promote Supernatural: Season 6 on Blue-Ray and DVD.