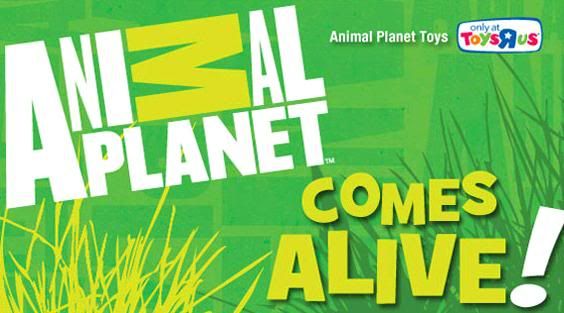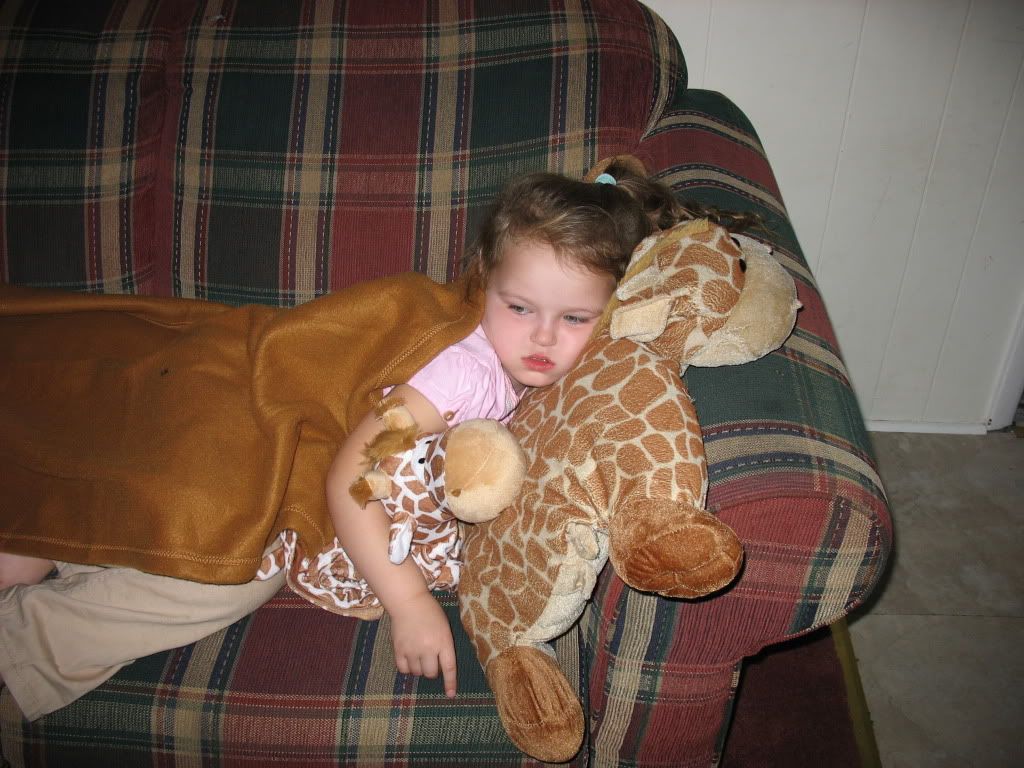 As much as I love educational items, I love functional items. The Animal Planet 3-in-1 Travel Buddy is an excellent choice for functionality as well as fun. My daughter received the Giraffe to review, my favorite animal is the giraffe, so I do believe it rubbed off on her. She loves all of my statues and plushy guys, etc... In the picture above, she is not happy, not because she doesn't like her new buddy, but because she is sick. She has been sick since we received it, I just didn't want to hold the review up any longer. She is very attached to her new buddy. She is laying on a Giraffe pillow, using her blanket from the travel buddy and holding the actual buddy. She carries him around with her all day while at home. She has a problem with speaking, so she really doesn't say much, but she loves how soft the buddy and blanket are. The first thing she said when I handed it to her was "eee sooooffff". That is Nevaeh's way of saying he's soft! I hate when my kiddos get sick, but I will say I am glad she had her little buddy to help her through this week.
Since she is sick, I really didn't get her to pose for pictures. She loves the neck pillow she received also. She received the bear, and he is very soft as well. I did take her to the doctor and she used it, it worked great. The car is like a tranquilizer for my kiddos. As soon as we start to drive away, out like a light. I hate looking in the mirror and seeing them all slumped over with their cheeks pushed up against the straps on their seats. This neck pillow is a perfect size for toddlers and works wonderful. I was so happy to see her comfortably sleeping without her straps digging into her little face, especially when she was not feeling good. I am sure her neck felt better too just for looking at the way it held her head up. I wish I had gotten a picture but, I forgot the camera, plus we were headed out in a hurry because our appointment was scheduled very quickly for her. I will definitely post some more pictures along with the rest of my review when she is feeling better. Below is more information about the new Animal Planet toy line.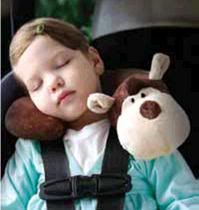 Animal Planet Baby Giraffe, Elephant, and Bear Neck Pillows
Available at Babies 'R' Us
Super soft and cuddly animal shaped neck support pillows are designed to comfortably support sleepy heads. Perfect for use in strollers, planes, trains & automobiles. Ages 12mo+
$9.99 – 14.99
Animal Planet Baby Giraffe, Elephant and Bear Travel Blankets
Available at Babies 'R' Us
This 3-in-1 super soft pillow, blanket, and travel buddy is perfect for naptime, travel and bedtime. The snuggly animal buddy easily unrolls into a comfy pillow, which contains a cozy blanket stuffed inside! Ages 12mo+
$9.99 – 14.99
**Right now, you can get free shipping on orders over $75 fora limited time. See
details here
. If you miss the Free shipping on $75 or more there is also a
free shipping offer on $100 orders
.
I will get another post up shortly with some better Nevaeh pictures with her new buddy and neck pillow in the car. Hope everyone else is not sick, I do believe that I am getting it too, but that is how it goes, mom always gets sick after the little ones.
**Disclosure: I received an Animal Planet Travel Buddy and a neck pillow for review purposes. No other compensation was received. All opinions are my own.