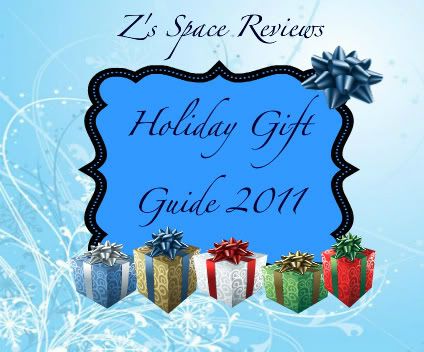 A while back, I got to review the
Series I
&
Series II PetCakes
. I have again been selected to review the Series II for you all for the holidays!
I love these little guys! My daughter has a fascination with stuffed animals, these are so cute, their cupcake wrapper is a little bed for them to sleep, which is just too cute. I also like that you can really give them to any age child. There is nothing that would come off on animal, the eyes are embroidered, and the cherry on the top is material with a brown string sticking out to look like a cherry. That cherry is sewn very well on top as well as the little string. I, as an adult, pulled on it pretty darn hard on the cherry as well as the string for the stem, very Well-Made as the company is named!
Nevaeh puts each one to "bed" each night in their little cupcake wrappers and gives each one a kiss good night. Too cute. This time we received Bamboo Berry™ and Honey Cakes™. Nevaeh's favorite color is Blue so she favors Bamboo a little more since her hat is blue. Honey cakes is just as cute. There are little bees embroidered on her cupcake hat.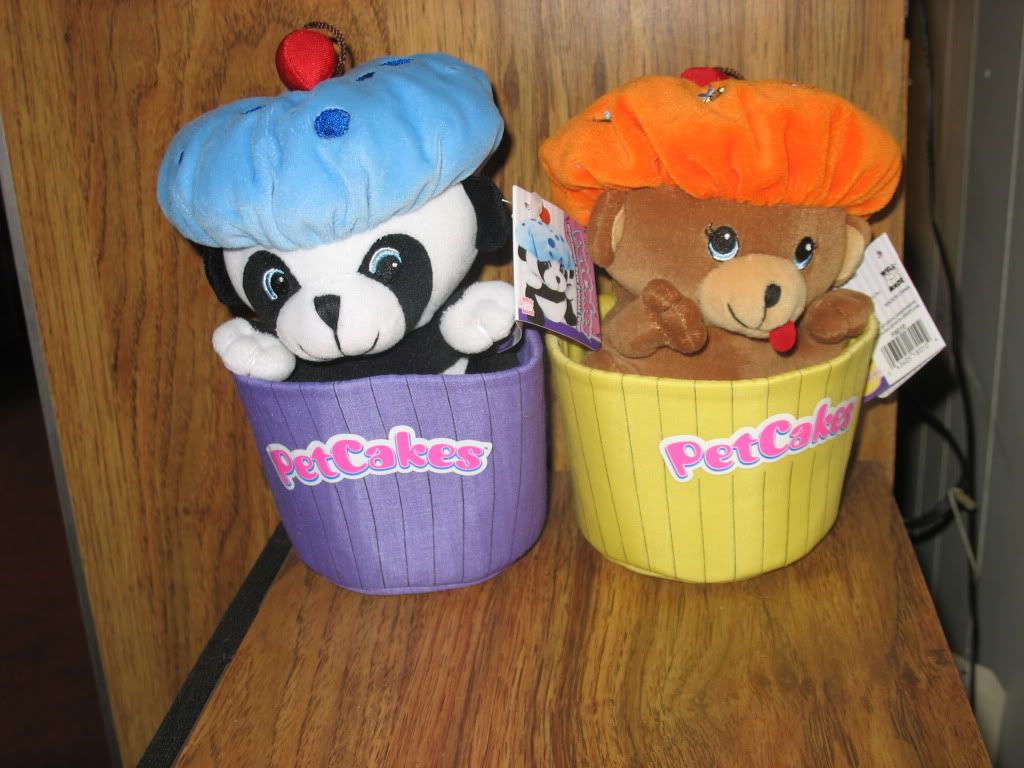 Here is the new crew:

Roco Coco™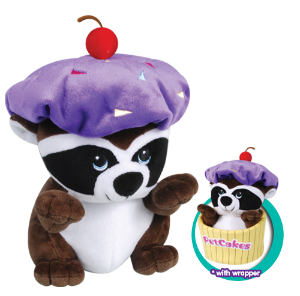 Nutty Nicky™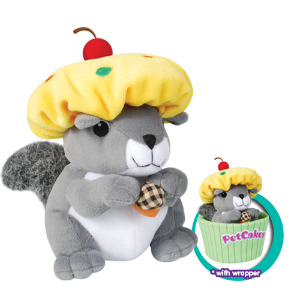 Honey Cakes™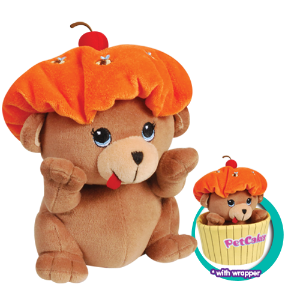 Bamboo Berry™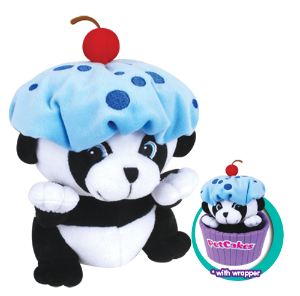 The Series I PetCakes:

Twinkle Sprinkles™, Coco-Coconut™, Blueberry Buddy™, Randy Candy™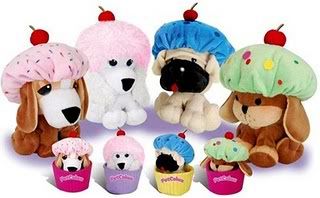 And NOW there are the PetCakes® Collectibles Minis: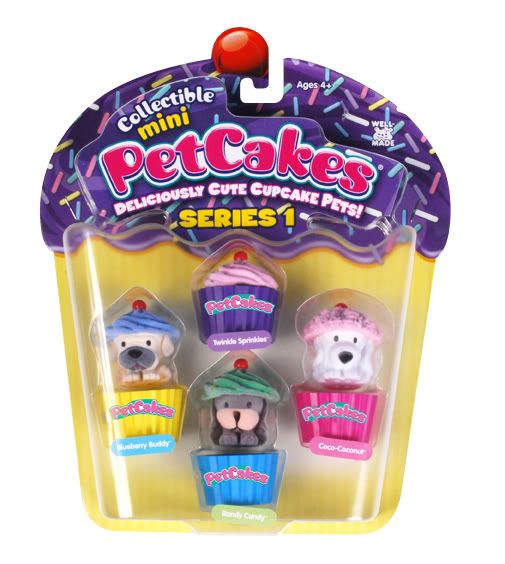 Buy It:
Amazon.com
-
Toys R' Us (Online Only)
PetCakes
-
Right now they are running a special offer: Buy (4) or more Petcakes® Collectibles plush toys and receive the PetCakes® Collectibles Minis - 4 pack FREE you only have to pay an additional $1.99 shipping/handling.
Shipping Charges: When you place a multiple order for PetCakes® plush toys you pay $6.99 shipping /handling for the 1st. PetCake® and each additional is only $1.99 shipping and handling.
Win It:

The great people at Well-Made Toys were generous enough to offer one of Z's Space Readers 1 Series II Petcakes. Well-Made will choose which 1 will go to the winner.
**Disclosure: I received 2 PetCakes from Series II for review. No other compensation was received. All opinions are my own.