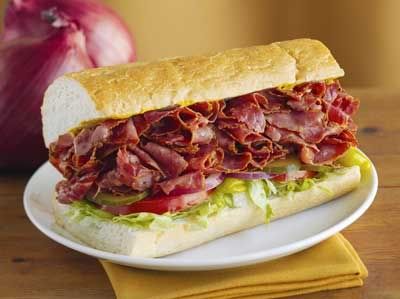 I am enjoying all of these little days I am finding. If you look on the left sidebar, you will see the Punchbowl.com widget, it is telling you about National Dresss Up Your Pet Day.
I found this super speedy video on making Pastrami Bagel Sandwiches.
Today is also my birthday, man, I am 29 and getting to 30 pretty fast! At any rate, getting ready to head out now to a nice dinner and a movie with the "hubby". I already got my tattoo! The guys who did it was amazing. It was my first tattoo, but it came out awesome, and not nearly as painful as I was lead to believe. I love this Z. I had taken a large Crayola Marker drawing I made myself to him and he made this beautiful piece of art, and the Z is very important to me. I got it on my back directly below my neckline. It is hidden with my shirts, mostly. In the summer it will be more visible when I wear my tank tops.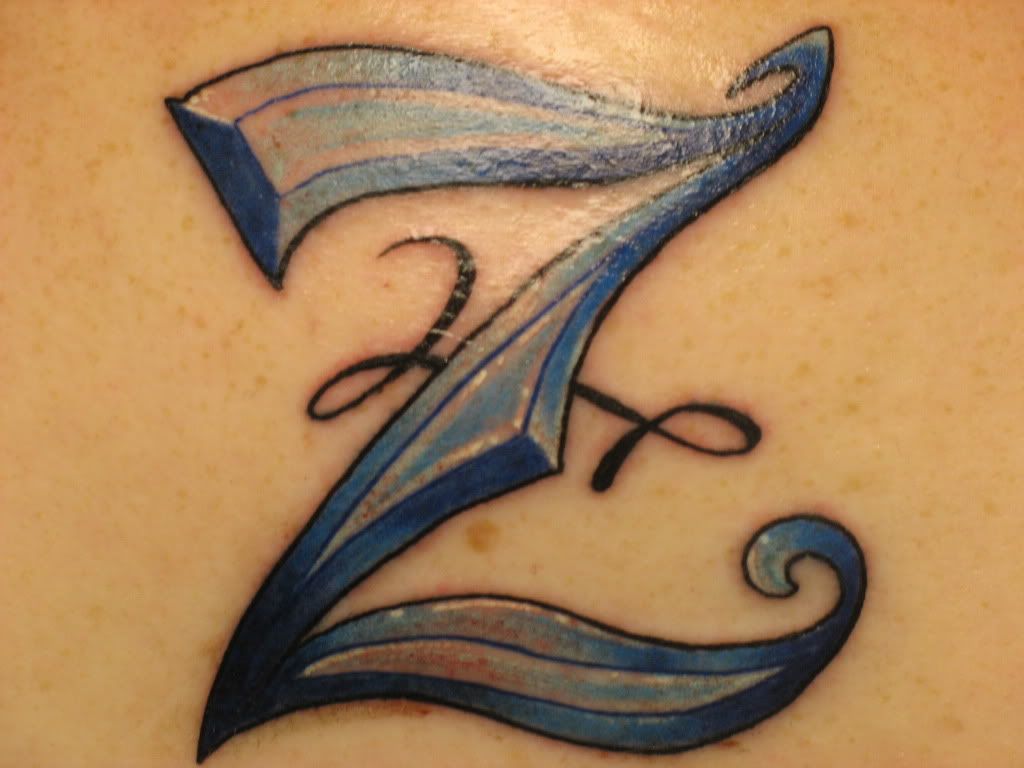 I also took a few minutes to try out my 3D skull cake pan, I been wanting to try the thing out since after Halloween when I got it at a nice discount price. So my birthday cake is a skull, made out of red velvet cake and plain icing, it is colored orange and black from left over Halloween icing, but came out good for a first try, Happy Birthday to ME! Thanks for reading have a great weekend everyone. I am going to see The Devil Inside tonight. Looks interesting to me.