Calling all Queens & Princesses,
As the chaos of your busy lives, leaves little time to relax and spend quality time with your children, especially your little girl(s). A new product line has been designed to ensure you set aside a little "mommy and me" time to spend with your little one.
Pamper Little Miss, is a new spa product line specifically for mothers and daughters to create those luxury spa moments in the comfort of your own home.Whether it may be turning the living room into a spa and spending a few hours pampering yourselves with Pamper Little Miss's facial masque, setting up a manicure and pedicure using their versatile body scrub and body butter or taking turns in a warm bubble bath using their milk bath soak. It is totally up to you.
Pamper Little Miss, a new spa product retailer dedicated to mothers and daughters enters the world of beauty with the launch of its four signature products. The newly launched spa product line is designed to bring fun and relaxation to homes filled with busy moms and energetic little girls. The four signature products, Ms. Serendipity, Ms. Sweetie Pie, Ms. Sugalovin and Ms. Divalicious, include body scrubs, body butters, a facial masque and a bath soak that are ideal for daily use, pampering sessions between mother and daughter or hosting a spa party with friends.
"Pamper Little Miss was developed for daughters to spend quality time with the busy moms, by doing something that women of all ages love to do; being pampered. This allows mothers to share some of their daughter's first experiences in beauty." – Founder of Pamper Little Miss.
The beauty world has plenty of products for women, now there is a product line specifically for mothers and daughters to use together. Made of ninety-five percent organic content, the spa product line consists of body scrubs and body butters of three different scents, exfoliating facial masque and therapeutic bath soaks. In addition to the variety of product choices, each order is accompanied with a useful tip to make the customer's "home" spa experience special.
Catering to both mothers and daughters their unique product names, Ms. Serendipity, Ms. Sweetie Pie and Ms. Sugalovin are sure to capture both the attention and the personalities of their customers. The signature scent, Ms. Serendipity presents notes of cotton candy and vanilla and fruity blends the right amount of sweetness that is both playful and romantic. Ms. Sweetie Pie aroma of warm vanilla infused with chocolate base and a little something extra to aims to fulfill anyone's sweet tooth. After a long day, Ms. Sugalovin is the perfect remedy to relaxing your mind and body with the calming blend of lavender, coriander, amber and jasmine is bound to make noses fall in love with its aroma.
Pamper Little Miss is dedicated to catering to their consumers, specifically by keeping their pockets in mind as all of their products are affordably retailing at below $8.00. The products are sold exclusively online with the hopes of expanding to shelves of local salons and boutiques that offer services to little girls within the next year.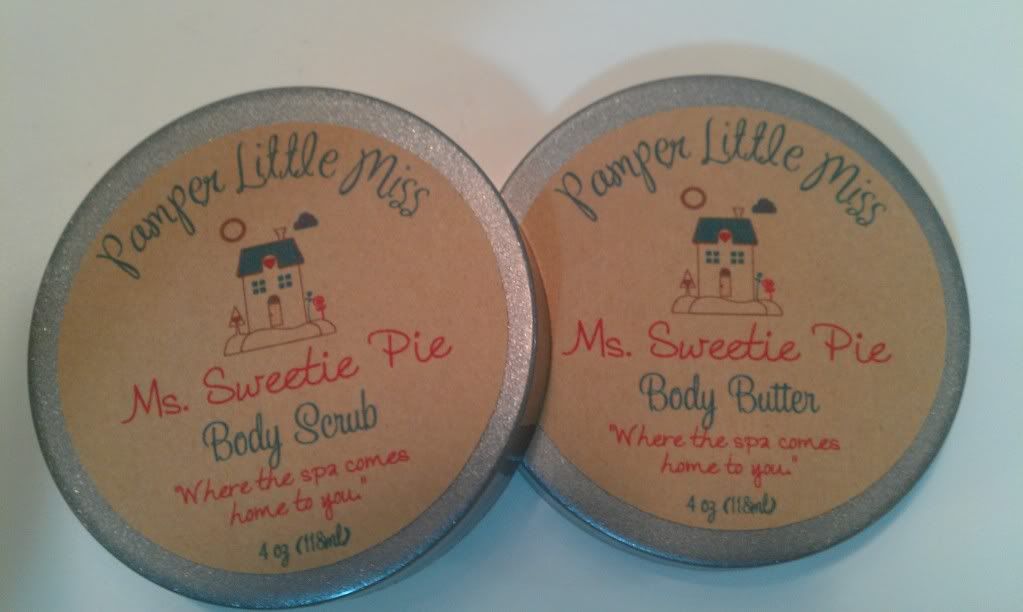 For additional information log onto
www.pamperlittlemiss.com
or send inquires to contact@pamperlittlemiss.com.
Pamper Little Miss
Pamper Little Miss, a spa-quality product line designed to bring the luxury of the spa to the comfort of busy homes. From facial masques to bath soaks that share the world of pampering between mothers and daughters without every leaving the house. The natural base products are both eco-friendly and toxic-free that caters to sensitive skin and youthful noses. www.pamperlittlemiss.com
**Disclosure: This post is intended for informational purposes. No compensation was received. All opinions are my own.