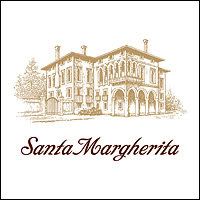 Santa Margherita
became the celebrated wine that it is today as a result of the entrepreneurial spirit of one man. A young importer named Anthony Terlato set out on a trip to Italy in search of the "next great white wine."
At a small restaurant in a local inn, Anthony ordered 18 bottles of Pinot Grigio off the wine list. After tasting all the wines with the Inn's proprietor, he determined the best wine at the table was Santa Margherita Pinot Grigio. Santa Margherita Pinot Grigio quickly became a mainstay on wine lists in America's finest restaurants across the country and is still today the most requested Italian wine in America.
Every mom deserves a little relaxation, and what could be more relaxing than a weekend getaway? Just in time for Mother's Day weekend, one of our favorite wine brands wants to make sure that one lucky mom is ringing in the holiday with style! In honor of the introduction of the refreshing new Santa Margherita Sparkling Rosè, which will be released in early May,
Santa Margherita
, is hosting a fantastic Facebook contest.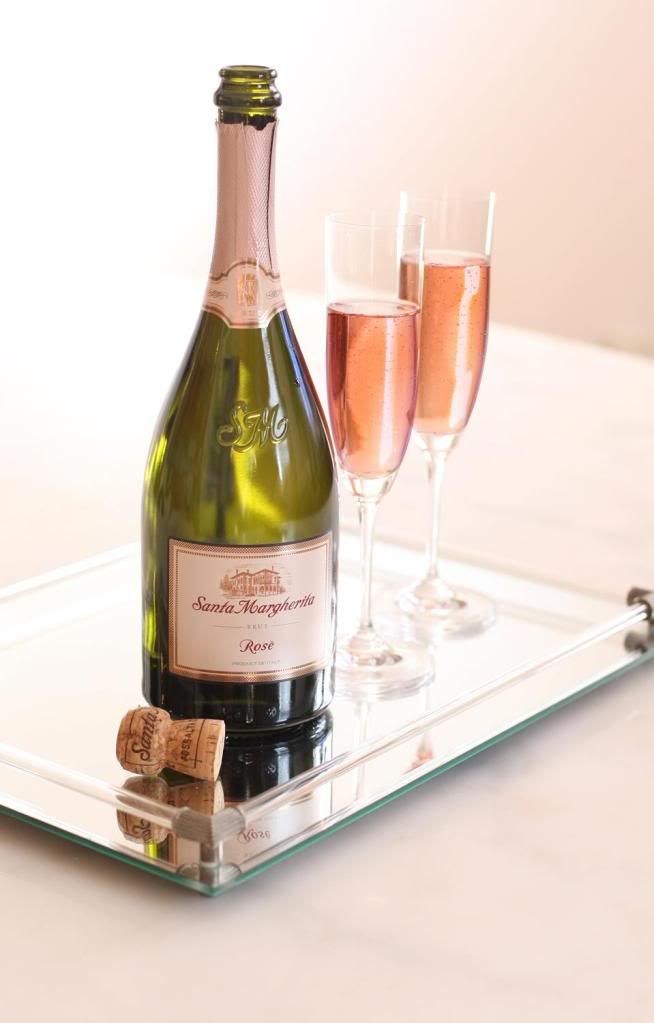 If lounging at a beautiful hotel in an exciting city, sipping on the new Santa Margherita Sparkling Rosè sounds up your alley, point your kids (or yourselves!) in the direction of Facebook! By simply telling
Santa Margherita
why their mom deserves a getaway, they'll be entering you for the chance to win a Las Vegas Mother's Day Weekend for two, including airfare, two nights at the Monte Carlo Resort & Casino and a memorable Mother's Day Brunch featuring HGTV star and entertaining expert Monica Pedersen. Other great prizes include bottles of wine, boxes of chocolates and copies of Monica Pedersen's new book, "Make it Beautiful." Encourage your kids to enter or log on to Facebook to enter on behalf of your own mother!
Because Italians' love of their mothers is internationally renowned, Mother's Day provides the perfect occasion for America's favorite Italian wine to introduce Americans to the delicious new Santa Margherita Sparkling Rosè. The Sparkling Rosè joins an acclaimed lineup of
Santa Margherita
wines that also includes Pinot Grigio, Prosecco and Chianti Classico Riserva. The #1 Imported Italian Wine crafted this beautiful, sparkling blend of Prosecco di Valdobbiadene, Chardonnay, and a hint of Malbec in the crisp, easy-drinking style for which Santa Margherita is renowned.
Head over and enter for a chance to win on the
FACEBOOK PAGE
. **Disclosure: I was entered for a chance to win a Santa Margherita prize package in exchange for this post. No monetary exchange took place.