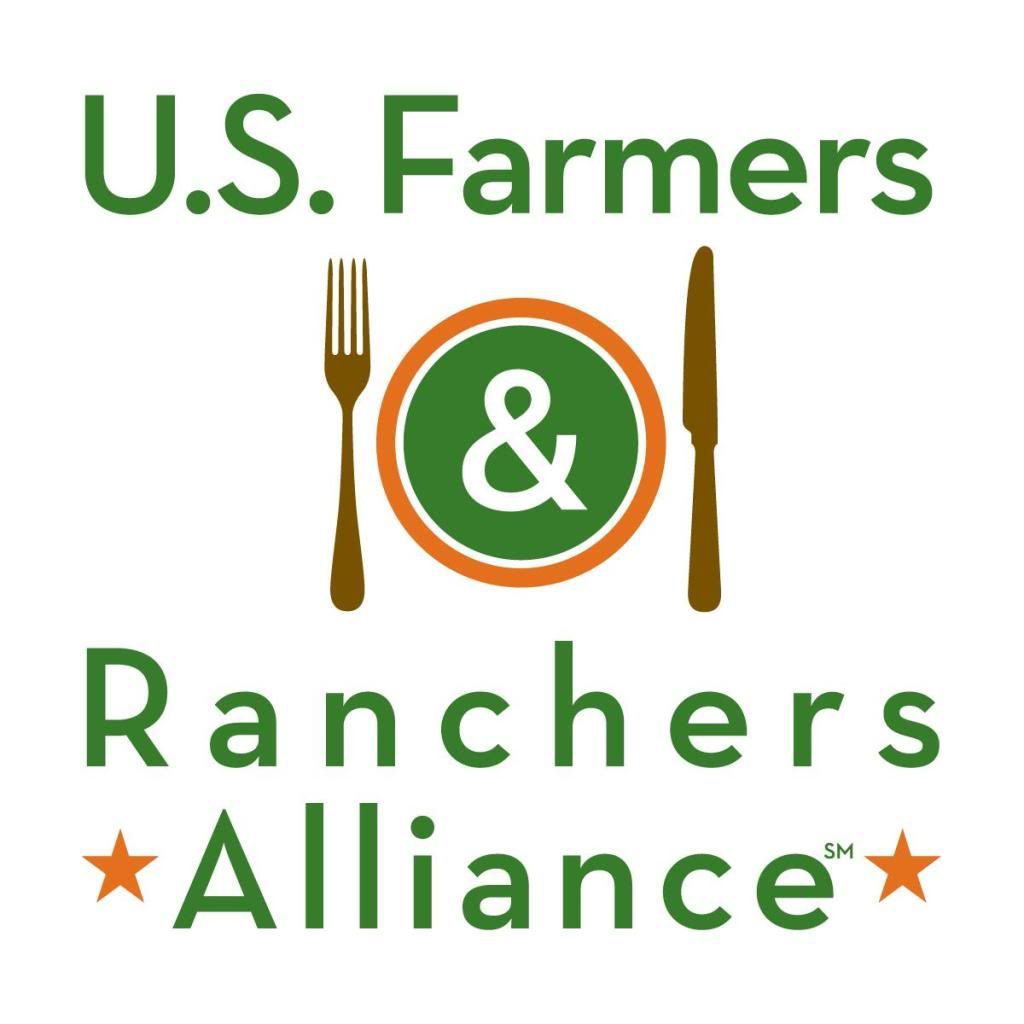 I felt compelled to join the O2O Network Campaign because I found this information interesting. I mean, I car about how my food is grown and raised, and what processes these items go through. I thought I would share the information with you, and hopefully you can also pass it around. You can see a ton of information laid out on the
FoodDialogues.com
website and/or join them on
Facebook
for updates!
Here are some Tweets you can send out:
Have tough questions about how food is grown and raised? @USFRA wants to answer them! http://bit.ly/FoodDialogues
The @USFRA farmers & ranchers want to answer your questions about how food in America is grown & raised. http://bit.ly/FoodDialogues
Join the @USFRA food dialogue at http://bit.ly/FoodDialogues and http://on.fb.me/USFRAonFB
OR...just make up your own status message to alert friends about this great organization!
About USFRA (Provided by O2O Network):
America's farmers and ranchers founded the U.S. Farmers & Ranchers Alliance (USFRA) to start and lead an honest dialogue about American agriculture. USFRA has set the table for conversations with Americans to answer their questions about food and food production.
USFRA connects farmers and ranchers with consumers as a way to provide information and insights as to how our food is grown and raised.
USFRA tells the stories of real farmers and ranchers and connects consumers with farmers and ranchers to answer questions.
Active dialogue on USFRA Facebook's page provides insights for today's consumers and highlights recent media activity around how food is grown and raised.
Food choices are important, right? Questions about how food is grown and raised and how farmers and ranchers provide consumers with a variety of choices can be answered at
www.fooddialogues.com
or USFRA's Facebook page:
www.facebook.com/USFarmersandRanchers
Get answers to the tough questions – How are farm animals treated? What are farm animals fed? What are genetically modified crops? How does farming impact our natural resources? And can this impact my food?
www.fooddialogues.com/videos
shows how food is grown and raised.
**Disclosure: I am participating in an One2One Network campaign to spread the word about this information. I have been entered into a contest for this post. No compensation was received. All opinions are my own.