I am learning how to do this blogging on the go thing with my phone.   There are many times I sit with nothing to do... waiting on a school bus, at an appointment for the kids, etc.  Right now we are about 20 minutes early for Trinity's school bus.
She loves listening to the radio so instead of traveling my horrible driveway 2 more times this afternoon, we are just listening to the radio and she is singing.  All while I write this post and admire the place I live.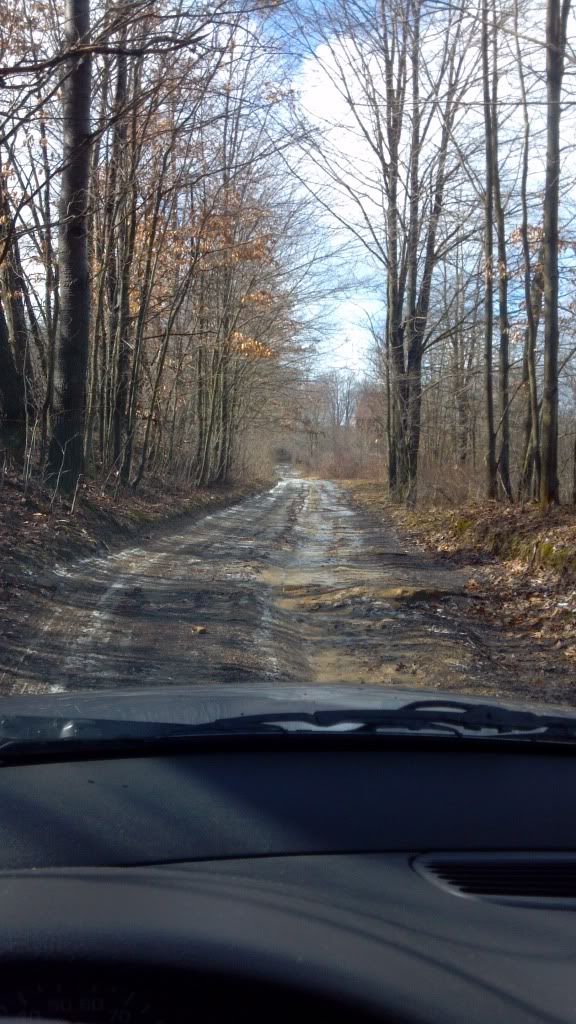 Right now it is terribly muddy, and not so pretty, but you know what?  The wildlife and I love it!  I have always been a outdoorsy person.  I grew up on our own lil 5 acres along the Allegheny River near Parker, PA.  Where, you might ask is that? Well, it the smallest city in the USA, in western PA not far from Clarion, that is a town a lot of people recognize because of the college.   After years in the cities - Pittsburgh, Butler, Clarion etc... I am totally content with my hometown and where I have ended up at the present.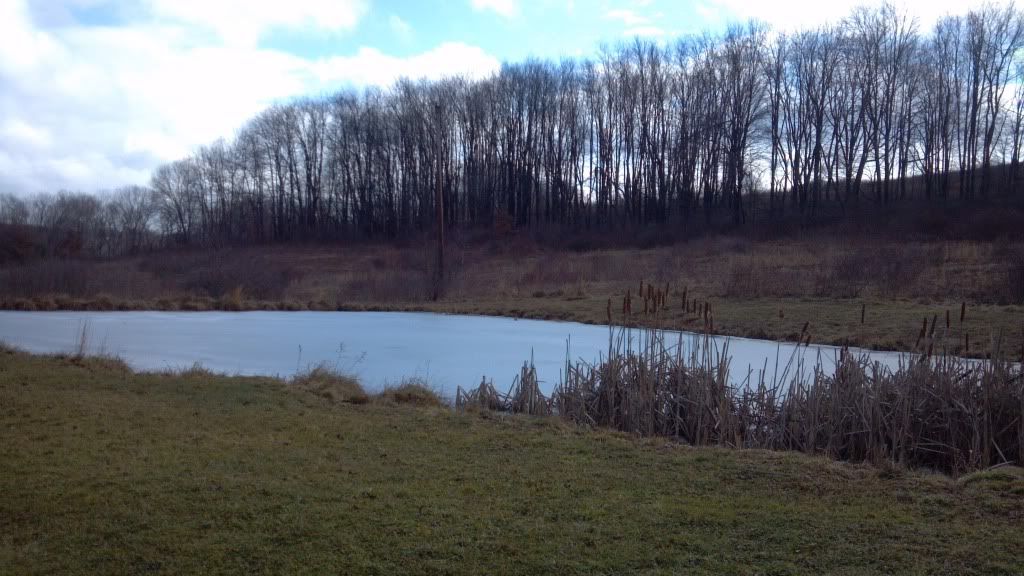 I have everything I could ever want here to suit myself.  I have 30+ acres of farm land to admire, a beautiful pond (with nice fish to catch), a shooting range to keep my skills sharp, and my favorite thing - the four wheeler track.  I haven't got the quads out here yet, but I can't wait to hit those jumps and get muddy!
I love nature.  My grandpa (Pap) and my dad taught me so much about the outdoors.  I treasure all those memories of learning to shoot with them and the respect I acquired for firearms because of them.  I learned about all the native animals in our area, when game season was for each, their tracks and sounds (calls).  I learned about the plants, flowers, and trees.  I spent most if my childhood playing in the woods, on the river with boats, and with my ATVs.
So maybe I had a lot of things, I will admit, I had a lot more than the other kids I grew up with.  However, I was taught respect, for property, nature, as well as peers.  I wish I would have paid more attention to what they were teaching, but kids are kids and I just wanted to play, lol.
I look at just these little things here most kids have no clue what they are.  Simple, like tree moss or mossy rocks.  I can't wait for the weather to break for nature walks! Well, bus is here time to go home and get some house work done.
Check out these pics from the bus stop!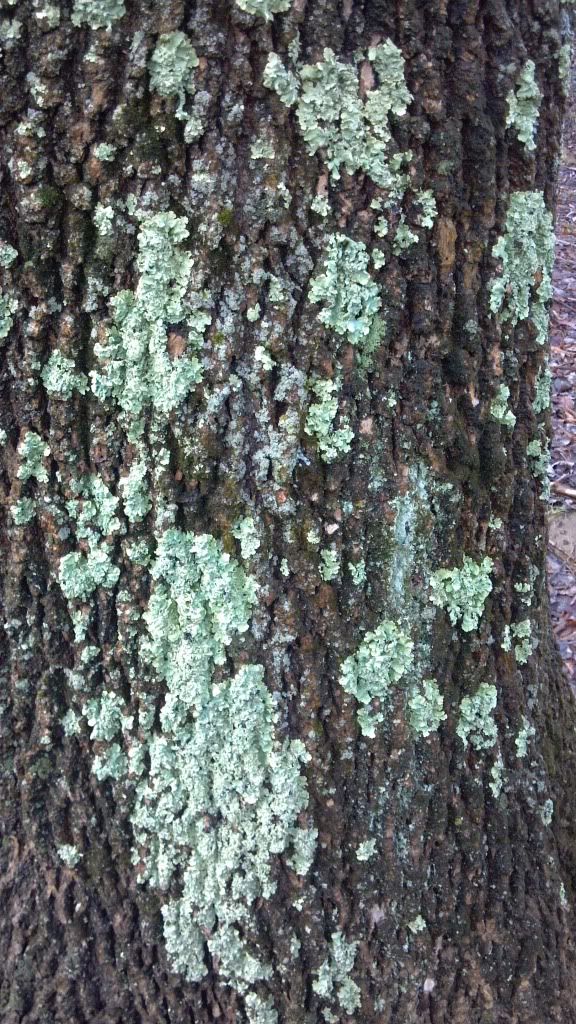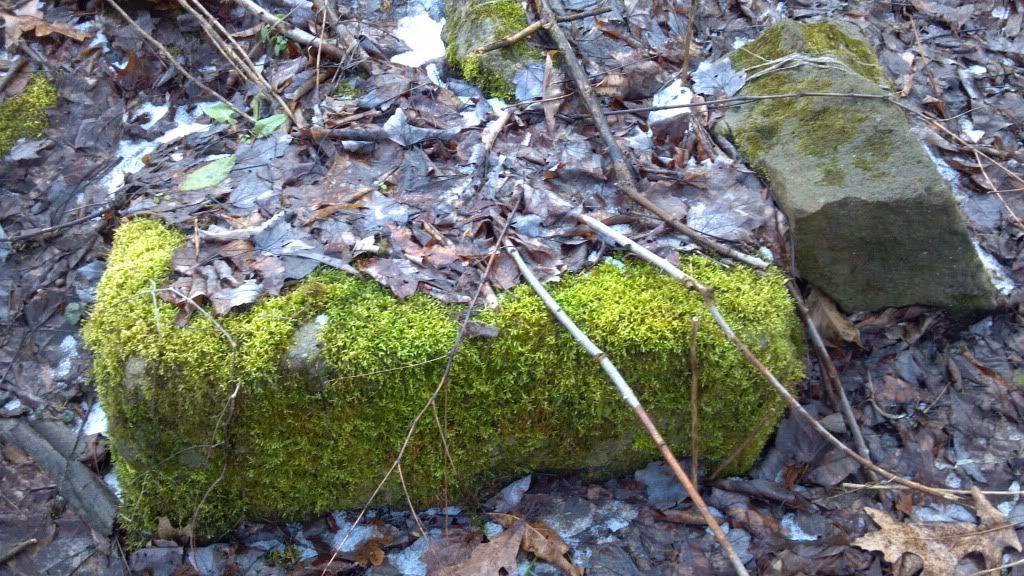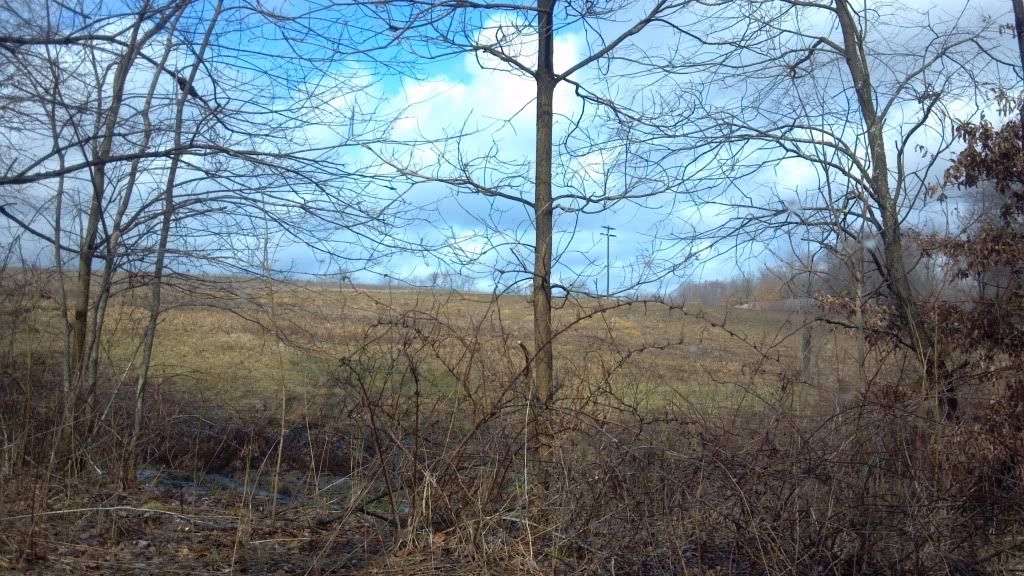 **Disclosure: This post is for informational purposes only. No compensation was received for this post. All opinions are my own.