Disclosure: I got this product as part of an advertorial.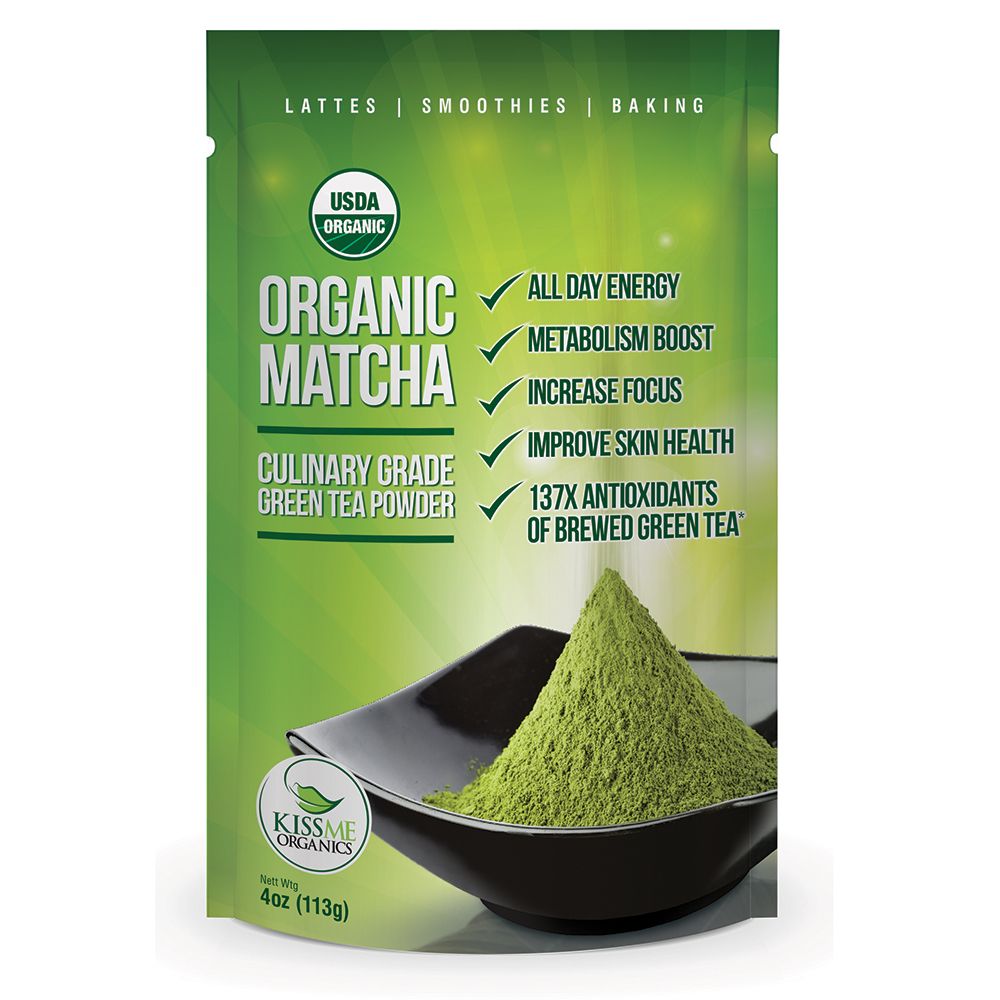 I am really excited that I was able to review
Kiss Me Organics Matcha
. I had heard of Matcha before, but wasn't really sure about it. What is Matcha? Matcha is a finely ground powder made from shade grown
green tea
leaves. Matcha is packed full of amazing antioxidants, catechins and chlorophyll! I won't make any claims health wise about this matcha, but I feel great! There so many ways to incorporate it into your daily intake. Smoothies, lattes, baking etc... the list goes on.
Kiss Me Organics sent me a bag of their Culinary Grade Organic Green Matcha (exclusive to Amazon.com) and I have been playing around with it for a few weeks. I have made beverages, smoothies, and baked with it. It is absolutely amazing. I was excited to try it, but then when I received it, I had no idea what to do with it. Kiss Me Organics makes that truly simple, they give you a 70 page downloadable recipe book! The recipes actually use small amounts of the powder so the 4 oz. bag will last a good while.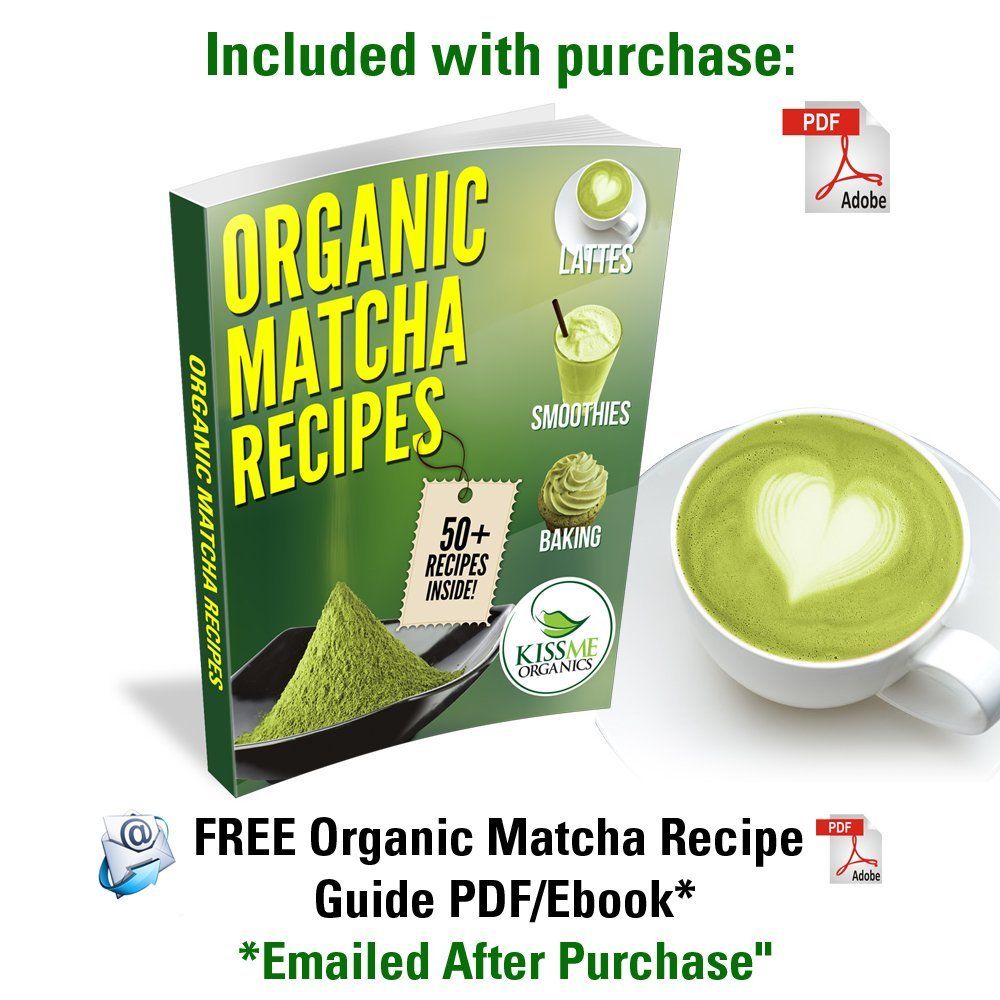 Since I was really wanting to try this out, and was clueless, all the things I made were from the book. I will share the items I made below, the pictures are examples from the recipe book. Matcha has a bitter taste, but not a bad taste, I really can't explain it, you really have to try it to see what I'm saying. I mainly tried sweet recipes.
Kiss Me Organics Matcha looks like this:



Recipes I tried:

Matcha Orange Cocktail



Basic Matcha Frosting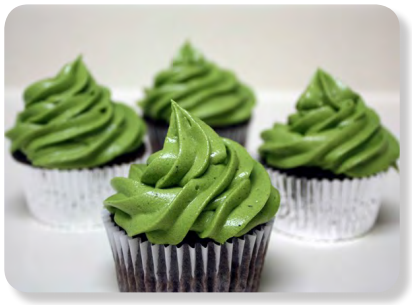 Matcha Morning Cakes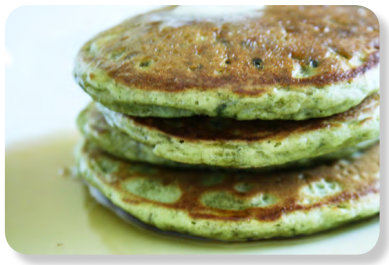 Pepper Steak & Matcha Gravy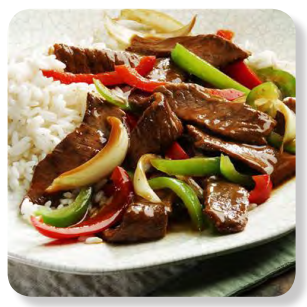 **Recipe photo credit for the recipes to Kiss Me Organics Recipe Book


From the Website:
ALL DAY ENERGY WITH INCREASED FOCUS
Matcha provides 4 to 6 hours of mild steady energy as it acts as both a stimulant and a relaxant. This is ideal for focusing on whatever the day throws your way.
METABOLISM BOOST
Consuming matcha green tea can increase thermogenesis (the body's own rate of burning calories) from a normal 8%-10% of daily energy expenditure, to between 35% and 43% of daily energy expediture.
IMPROVED SKIN HEALTH
​Scientists have discovered that Matcha Green Tea helps protect the skin from harmful UVrays, while improving blood flow and oxygen levels lifting the overall quality of the skin.
137x THE ANTIOXIDANTS OF BREWED GREEN TEA
Antioxidants are essential as you age to boost your body's natural defenses against oxidation. Researchers have found that a high level of dietary antioxidants can prevent many age-related diseases.
All in all I definitely recommend. It is super easy to incorporate into any food really. I have since tried just adding it to my normal meals, and it is really good. I really enjoy the natural energy boost I get from it. Head over to
Amazon.com
and check it out!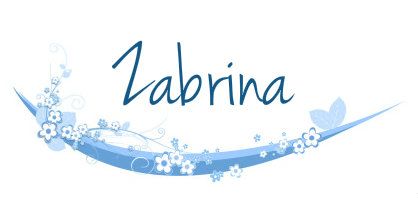 I received one or more of the products mentioned above for free using
Tomoson.com
. Regardless, I only recommend products or services I use personally and believe will be good for my readers.